Kurds arrested in Germany
Police raided several houses in Germany on Tuesday and detained at least two Kurds.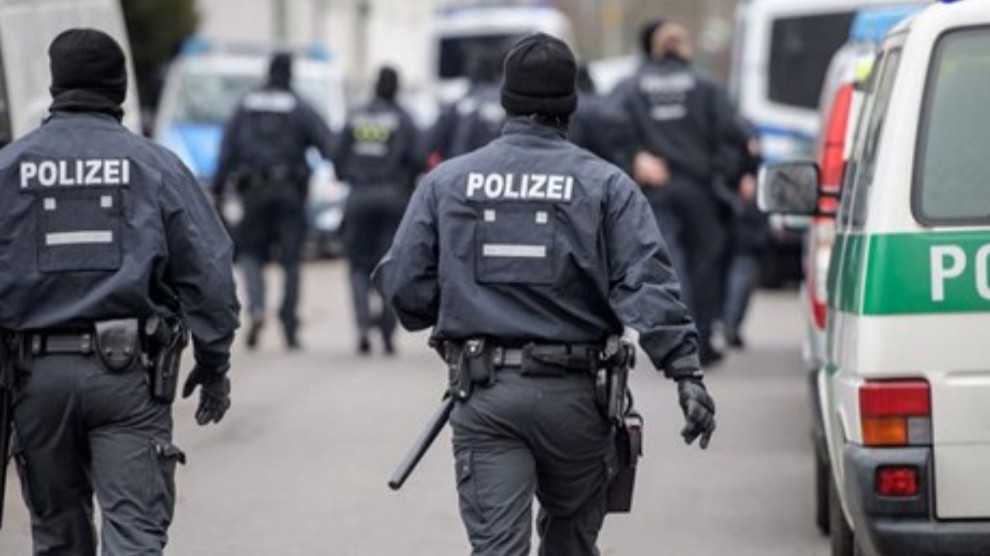 German police raided a number of Kurdish people houses in the cities of Giessen, Rüsselsheim and Mainz on Tuesday.
A Kurdish man named Ali was detained in Maiz while Kurdish politician Mazhar Turan was taken into custody in Giessen. He was remanded in custody on the order of Koblenz court.
Local sources said that Turan's house was searched by police employing dogs.