Kurds in Graz celebrate Newroz
The people of Kurdistan celebrated Newroz in the city of Graz together with their Austrian friends.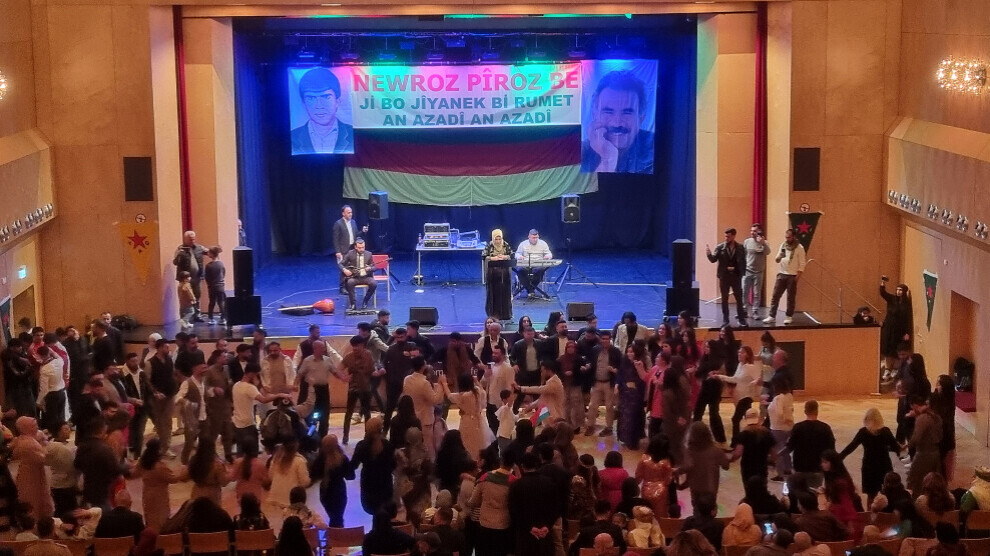 A Newroz reception was held at the Democratic Kurdish Community Center in Graz, Austria, with the participation of local parties and organizations (KPÖ, SPÖ, Die Grünen and local organization representatives).
The program started with a minute's silence in memory of the Kurdistan Revolution Martyrs.
Then, Grup Dewran, Aref Cep, Sehribana Kurdi and Hozan Aydın took the stage. At the Newroz reception, former Amed co-mayor, politician Fırat Anlı, delivered a speech.