Lawyer Cihan Aydın elected Amed new Bar President
Lawyers in Amed held their 54th Ordinary General Assembly.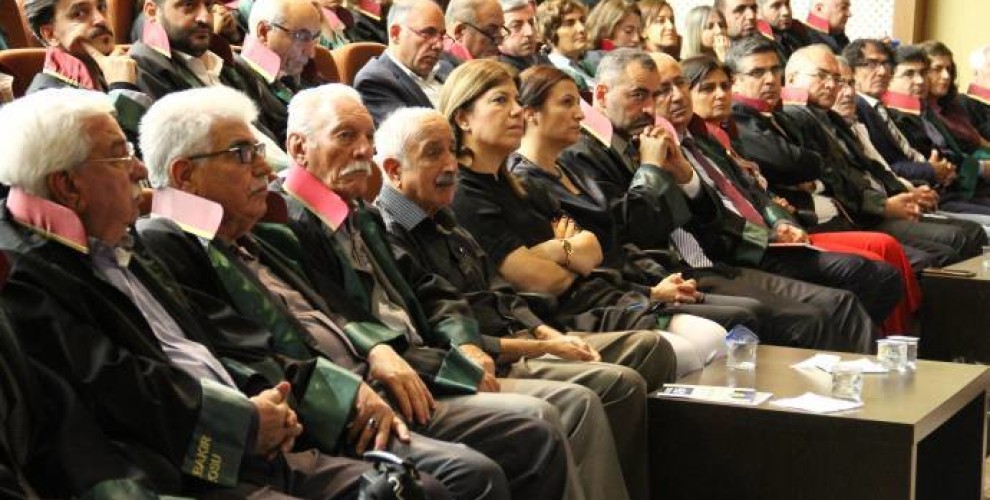 Amed Bar Association celebrated its 54th Ordinary General Assembly in Kayapınar Municipality Cegerxwin Cultural Center Conference Hall.
The General Assembly ended with a vote to elect the new bar President. 
As a result of voting, Cihan Aydın became the new chairman of Amed Bar Association.
Cihan Aydin, Cengiz Baydal, Sertac Buluttekin, Nahit Eren and Nevzat Kaya all run for the presidency.
On the first day of the 300-strong General Assembly, former chairman Ahmet Özmen said: "The judiciary authorities have become the mediators of the political power against opponents".
HDP Deputy Meral Danış Beştaş, stated that the Turkish Parliament was the place where the rights violations were born and raised.