Lawyers: The Court of Justice disregarded the CoE's PKK decision
Case lawyers issued a statement on the European Court of Justice verdict and said, "The Luxembourg Court has ruled that the decisions between 2014-17 for the PKK to remain on the European Union's terrorist organizations list are to be annulled."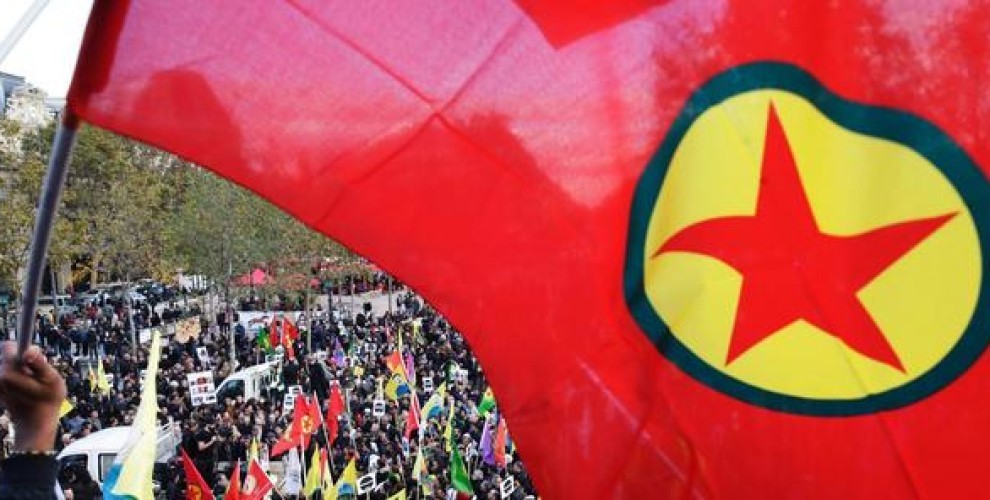 Following the European Court of Justice verdict on the PKK, case lawyers Marieke van Eik and Tamara Buruma issued a statement.
The European Court of Justice in Luxembourg issued a verdict on Thursday in favor of PKK, but didn't touch upon the Council of Europe's current terror list. The ECJ did rule that the biannually renewed lists between 2014 and 2017 are to be annulled. The lists prepared in 2018 onwards have also used the same reasoning, but the court argued that that process is outside the scope of the case and didn't touch upon the current list.
Case lawyers Marieke van Eik and Tamara Buruma issued a written statement to announce the verdict. The lawyers said, "The Luxembourg Court has ruled that the decisions to keep the PKK in the European Union's terrorist organizations lists for 2014-17 are to be annulled."
The written statement pointed out that the Council of Europe doesn't declare to the public the decrees renewed every month: "The Council of the European Union issues a new decree every six months to include an organization in the terrorist organizations list of the EU."
Lawyers stated that the court pointed out the 2012-13 peace negotiations in particular and said the decisions can't be justified and added that the Council has included certain individuals found guilty of supporting the PKK among the reasoning for the inclusion in the list since 2015.
Lawyers pointed out that the court has deemed these reasonings not appropriate either and stated that some attacks attributed to the PKK but which PKK has denied involvement with have been posed as reasoning by the Council, and that the court didn't consider these a legitimate reason as it is not in a position to confirm the truth of the incidents.
According to the lawyers, the court also ruled that the Council didn't present enough information about changing conditions like the peace negotiations and the fight against ISIS.
Lawyers concluded by saying, "In light of all these reasons, the court annulled the decisions between 2014 and 2017 regarding the list [of terrorist organizations]. The 2018 decisions have been issued with the same reasoning, but they don't fall under the current procedure that has been closed before. Officially, the inclusion in the current list was not affected by the court's ruling," adding that the Council of Europe does reserve the right to appeal.