Long March in Germany continues on the fourth day
The Long March launched by the European revolutionary youth movements is continuing in Duisburg.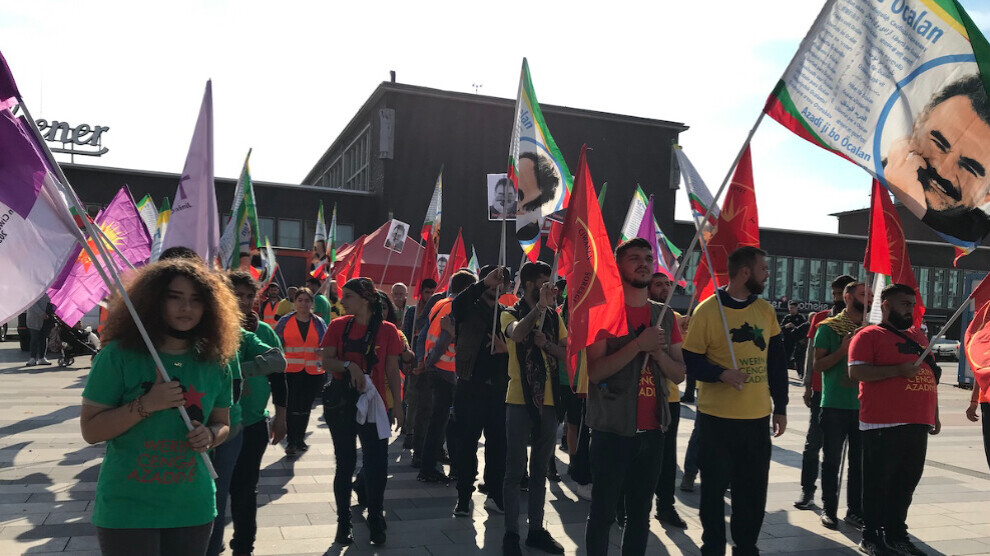 The Long March held each year for the freedom of Kurdish leader Abdullah Öcalan is being staged this year from Cologne to the city of Aachen in Germany.
After the first three days of the march, the young activists stressed that they are determined to complete their action despite all the provocations and attacks by the German police.
The activists set out on the fourth day after a moment of silence in front of the Duisburg central train station in memory of the martyrs of the Kurdistan revolution, singing the Çerxa Şoreşê Anthem.
During the march, a group of Turkish racists attempted to provoke the activists who responded to the provocation by chanting slogans. The activists are currently walking towards Thyssen&Krupp and Marxloh.