Many including HDP members detained in Istanbul
Turkish police simultaneously raided homes in Istanbul and detained several people, including HDP board members and journalists.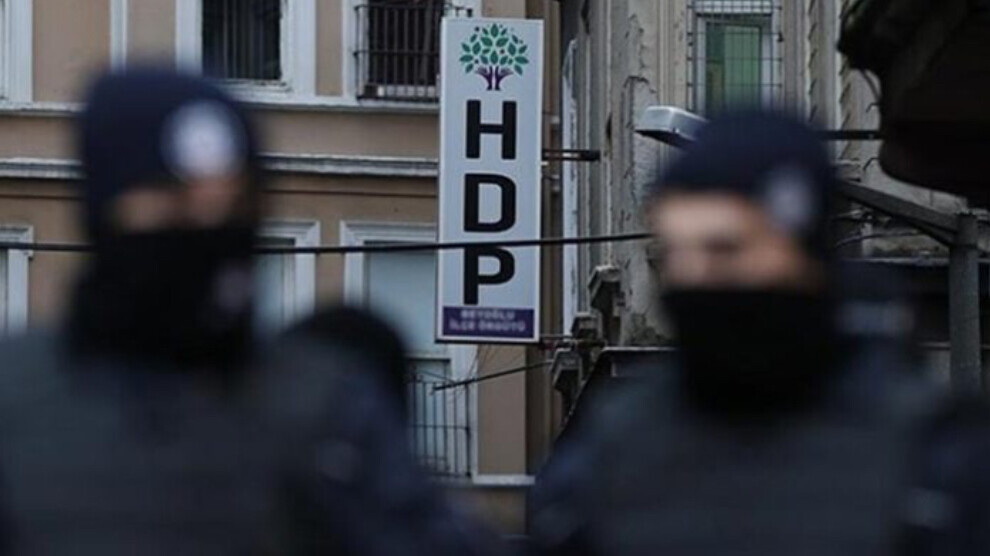 On Thursday morning, Turkish police carried out a series of raids and detentions in Istanbul. Among others, the journalist Saliha Aras, who works for the Democratic Modernity magazine, and several board members of the district and provincial associations of the Peoples' Democratic Party (HDP) were detained during the raids. So far, the reason for the detentions is unknown, and the number of those taken into custody has also not yet been definitively determined.
Those detained today include the spokesperson of the HDP's provincial association, Besra Işsever, the co-chairperson of the HDP's Üsküdar district association, Aysel Özbey, as well as Erkan Tarım, Mümin Odabaş, Harun Bağatur, Enes Özdaş, Ercan Özer and journalist Saliha Aras.