May Martyr Football competition in Vienna
Kurdish youth in Vienna participated to the May Martyr Football Tournament organised by Vienna Ciwanên Azad.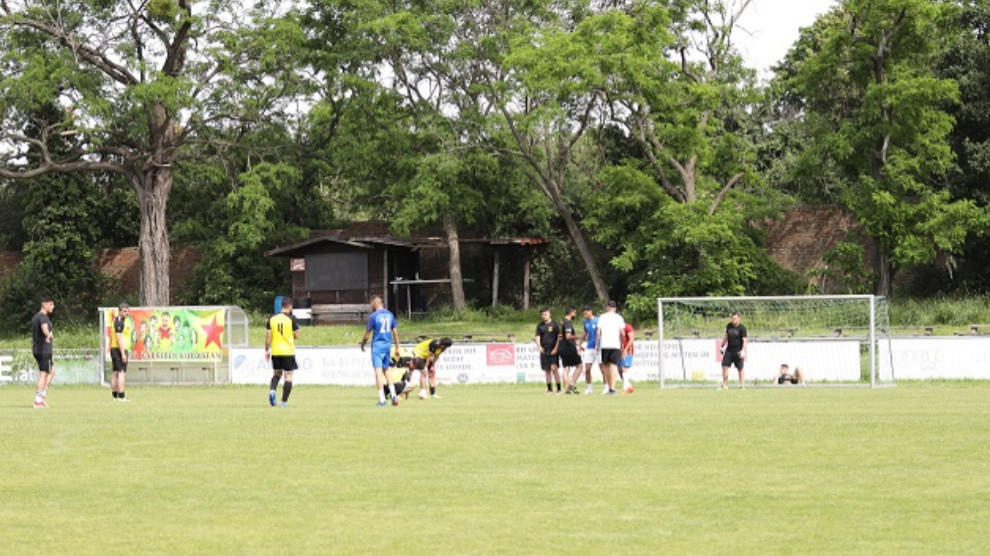 Six teams from Vienna participated in the tournament held at the Grasbergergasse Sports Complex No. 15.
The football competition started with a minute silence to honour the martyrs of freedom. The field was decorated with photos of Kurdish People's Leader Abdullah Öcalan, martyr Engin Sincer, Mazlum Dogan, as well as KCK, YPG, PYD, YPŞ, YPJ flags.
Six teams joined the tournament which was won by  "Rojava Group B".
"Rojava Group A" came second while the third place went to Chewlik sports.