Medico International launches projects for victims of war
The projects are for victims of war in North Kurdistan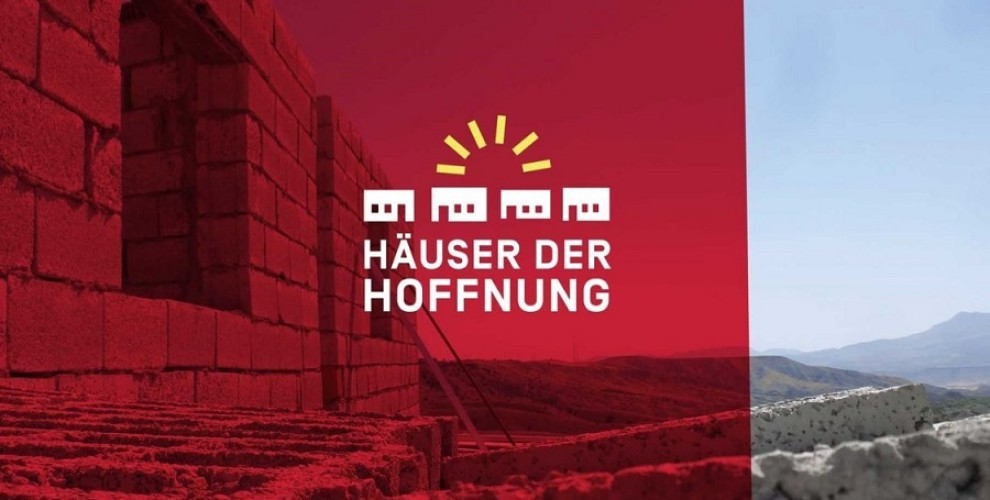 International human rights organization Medico International has launched a project to support victims of war in the cities and counties that the Turkish state has destroyed in North Kurdistan in recent years. 
A new plan for homes has been presented by Medico International involving 1,000 families in the first phase of the project.
Commenting on the project supported by many scientists, politicians, writers, journalists and artists from Germany, Medico International has announced that they are beginning to build homes together with the people. 
Medico stated that the building materials were delivered to the region with their support. "Despite the existence of Turkish Security institutions and constant efforts to intimidate, we could start building sites and walls".
Kurds are under threat of being forgotten, said Medico International which argues that it is important to "follow the fate of hundreds of thousands of Kurds that have been expelled from their houses and cities by the Turkish state oppression". Recalling that over 500,000 people have lost their homes in the war over the past few years, Medico has made the following call:
"The vast majority of homeless people are experiencing this situation for the first time. At the beginning of the 1990s, people who had been been forced to flee from their burned and demolished villages were forced to migrate to cities. Current military destruction and new reconstruction plans in these cities force the same people to emigrate again after 25 years. The same situation is repeated".
The signers and supporters of the call by Medico declared that they should support this new production project. Building new homes means enhancing the desire for a new democratic Turkey, which is the wish of all forcibly displaced people.
"This new hope - said Medico - is possible only by recognizing ethnic and religious pluralism in society, accepting differences, advocating equality and freedom for all. Which is why we want our project to be carried out jointly with the people. To perform such a project requires solidarity with all victims of people in Turkey and other places".