Mediterranean, the biggest mass grave in the world
There were two new accidents in the Mediterranean this past weekend. As a result of the sinking of boats carrying refugees, at least 41 people, including 8 children lost their life.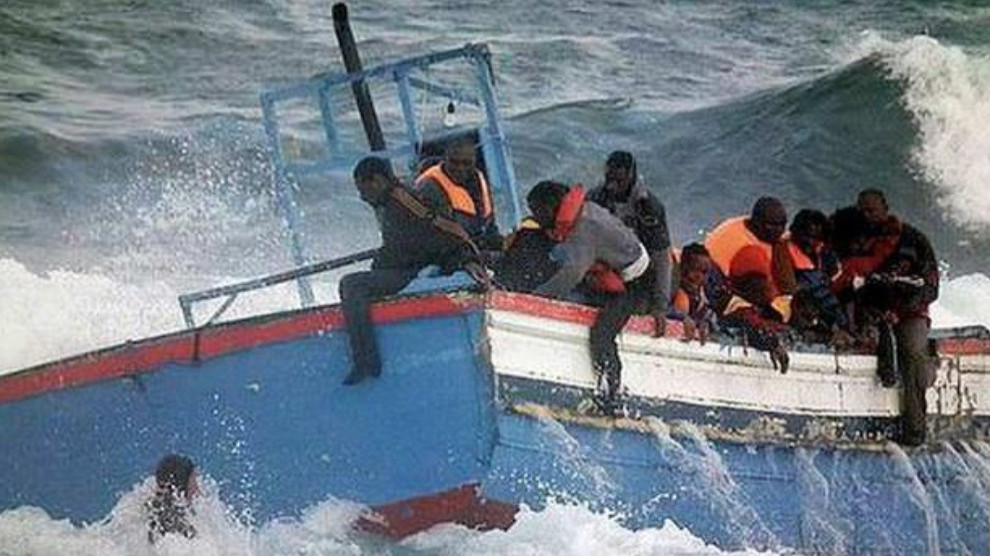 The Mediterranean sadly continues to be the largest mass grave in the world. At least 41 people have lost their life in the Mare Nostrum (Our Sea) as the Romans called it this last weekend.
A boat capsized in the sea near Turkey resulting in the death of 8 children and a total of at least 11 people.
Just before that accident, a boat, carrying around 50 people, took on water near the island of Paxi during an apparent attempt to reach Italy.
At least 12 people have died as the boat sank in the Ionian Sea, according to the Greek coastguard.
Twenty-two people have died or are still missing in migrant boat sinkings in the Mediterranean just this month, according to the International Organization for Migration.
Another 73 people were rescued in separate incidents in the Aegean between Friday and Saturday, the Greek coastguard added.
Greece in 2019 again became the main entry into Europe for migrants and refugees. The UN refugee agency recorded more than 55,000 arrivals by sea, and more than 14,000 via the land border with Turkey.