MP Özdemir: What do we know about jihadists in Hamburg?
Hamburg State Federal Parliament MP Cansu Özdemir took the issue of radical jihadists recently starting to reorganize to the state parliament.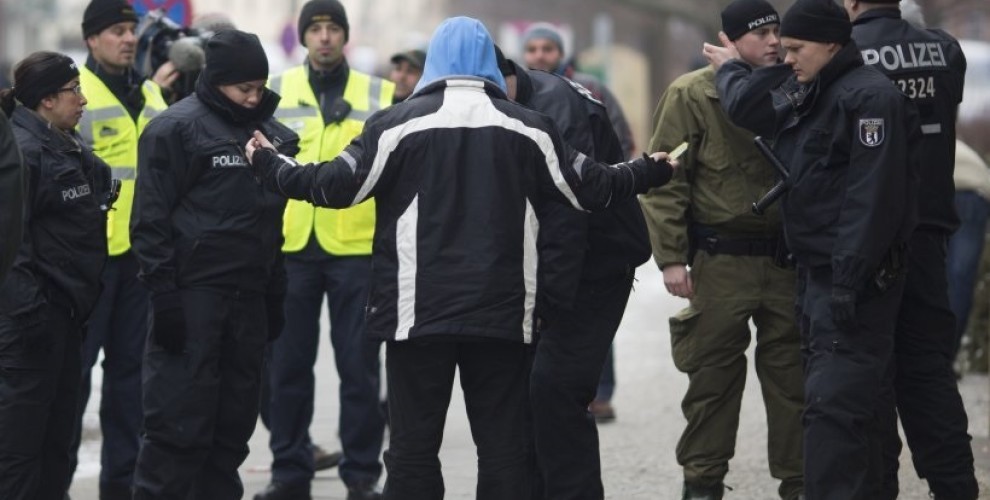 Cansu Özdemir, Hamburg State Parliament Group Co-chair, prepared two written inquiries on the "jihadist/Salafi/Islamist" groups who have been determined to be organizing a network in Hamburg again, and the activities of the Furkan Movement.
The inquiries submitted to the Hamburg State to be responded by the government asked what the German security forces' stance was toward said groups.
The Hamburg State Federal Office for the Protection of the Constitution's 2017 report said the "jihadist/Salafi/Islamist" groups have started to organize again through different methods. Die Linke MP Özdemir asked in the inquiry which mosques these groups used to organize.
HOW DO RADICAL GROUPS ORGANIZE?
Özdemir demanded the Hamburg Senate declare what they know about the "jihadist/Salafi/Islamist" groups and asked the question, "Which districts in the city are these groups organizing in, and what events are they holding?"
Özdemir pointed out the online propaganda of said groups and asked: "Is there a concrete project to prevent these groups organizing over social media?"
The second inquiry Özdemir submitted was about the Furkan Movement's attempts to organize in Hamburg. Özdemir pointed out that there will be a demonstration for the leader of the movement Alparslan Kuytul, who is in prison in Turkey, and asked what up-to-date information the state government and security forces have on the Furkan Association.