Nagorno-Karabakh: Clashes go on, UN Security Council meets today
The UN Security Council will hold emergency talks behind closed doors today on the conflict between Azerbaijan and Armenia in Nagorno Karabakh.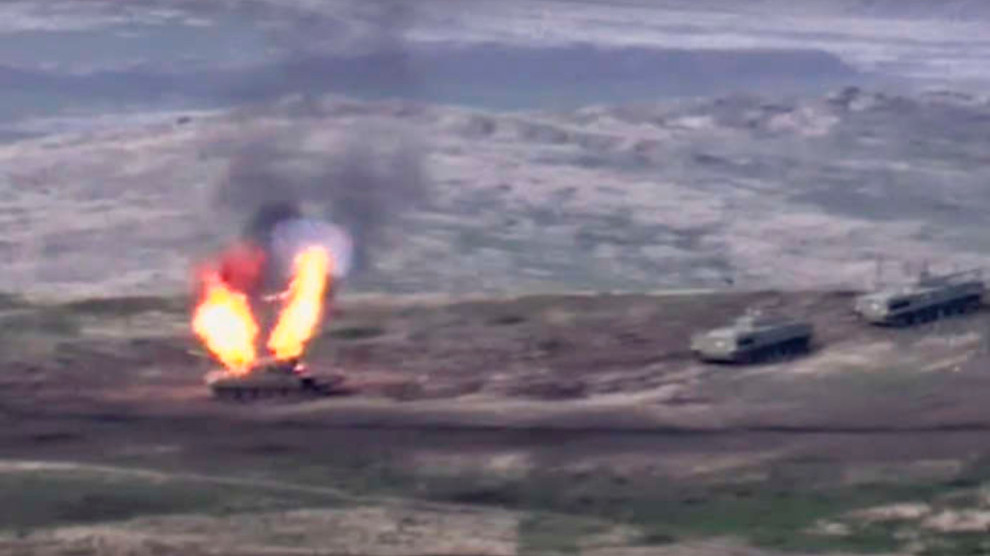 Fighting continued overnight on Monday and both sides claimed to have suffered scores of losses.
The Security Council meeting has been formally requested by Belgium, after France and Germany had led a push for it to be placed on the agenda.
At least 95 people have been killed in the most recent fighting, including 11 civilians, according to the latest available tallies.
Fighting have continued overnight and the Azerbaijiani defence ministry said that opposing forces attempted to recover lost ground by launching counterattacks in the directions of Fuzuli, Cebrayil, Agdere and Terter.
Azerbaijani military officials also told the Interfax news agency that over 550 Armenian troops have been destroyed, including those wounded, a claim that Armenia denied.