Nechirvan Barzani to attend Erdoğan's ceremony
Nechirvan Barzani is expected to attend the ceremony Turkish President Erdoğan will hold in Beştepe.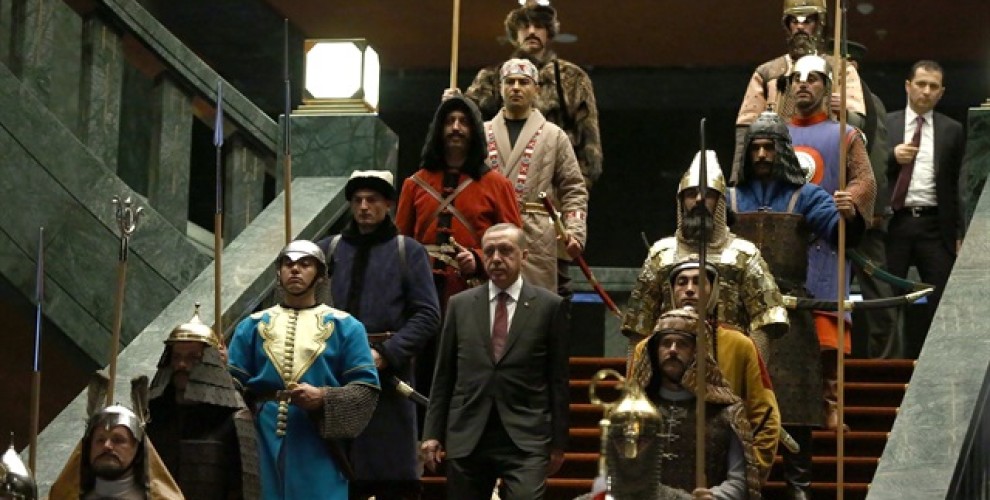 After getting re-elected through fraud and doubt, President Tayyip Erdoğan will attend a "commencement of duty ceremony" to be held in the Beştepe Palace at 18:00.
Among the statesmen expected to attend the ceremony is Federal Kurdistan Regional Prime Minister Nechirvan Barzani.
ERDOĞAN HAD THREATENED THE GOVERNMENT
In statements given before the independence referendum in Southern Kurdistan, Erdoğan had all but openly threatened the Southern government. The Barzani front has not reacted at all to the invasion practices of the Erdoğan regime in Southern Kurdistan.
Before his visit to Turkey, Nechirvan Barzani called Erdoğan to commend him and said the PKK were "invaders".