One civilian murdered and one kidnapped in Afrin
The occupying Turkish state and its mercenary allies had kidnapped the director of Cîhan Hospital, Sebir Henan and tortured and murdered a civilian.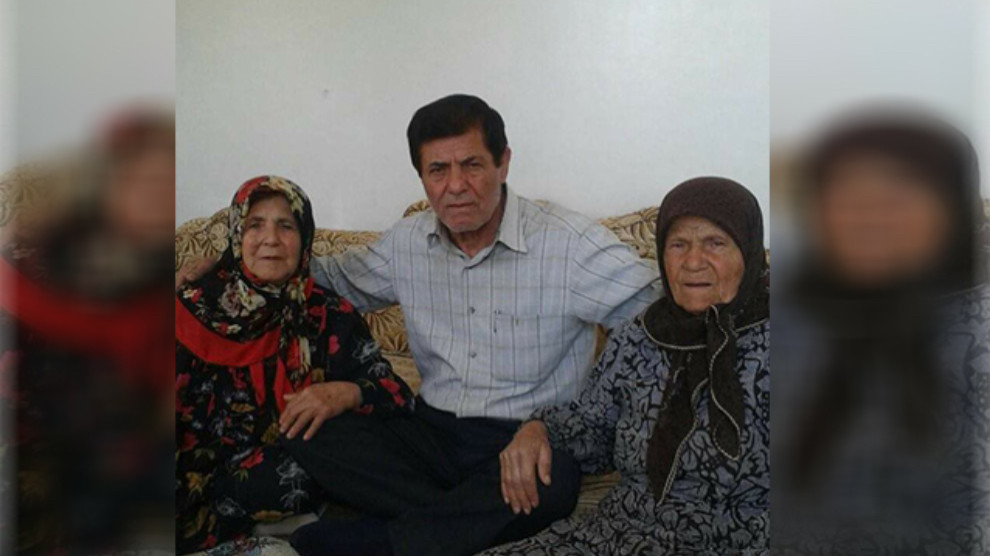 The inhuman attacks carried out by the Turkish state and its mercenary allies occupying Afrin are continuing on a daily basis. Civilians are paying the heaviest consequences of this occupation.
According to ANHA, the occupiers have kidnapped 75-year-old doctor Sebir Henan, the director of Cihan Hospital. No information was available on Henan's fate.
On the other hand, Turkish soldiers and their mercenary allies had kidnapped Hemada Hisên Henfî some twenty days ago. It has been revealed that he was killed on Monday. In the images taken of Hemada's lifeless body, traces of torture are clearly visible.
Hemada was buried today by his family in the village of Belîlka in Raco.