People's Houses Executives detained
A new police operation has been launched in Ankara, this time targeting People's Houses executives.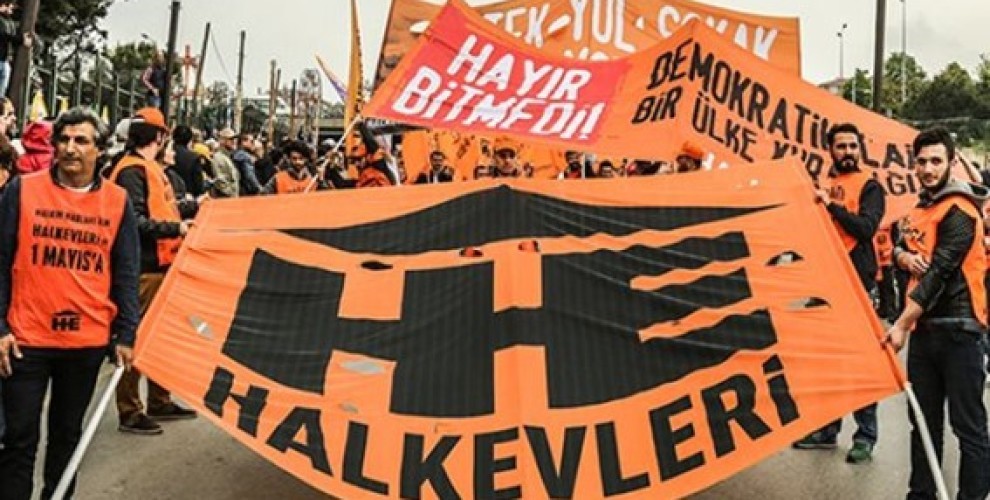 The headquarters of People's Houses and various branches were raided in the morning. Eryaman, Keçiören, Tuzluçayır, Mutlu and İlker branch executives had their houses reaided as well.
After the search, 3 branch directors were detained.
Halkevleri (People's Houses) said in a statement about the operation: "The illegality continued after the beginning of the investigation and after requests from the branches and members of the Council were rejected. The reason for this investigation is the opposition represented by the People's Houses".