PKK case at the Court of Cassation of Belgium
After Turkey's objection to Brussels Court of Appeals ruling last March that PKK is not a terrorist organization, the case was taken to the Court of Cassation where the prosecutor expressed opinion in favour of the verdict.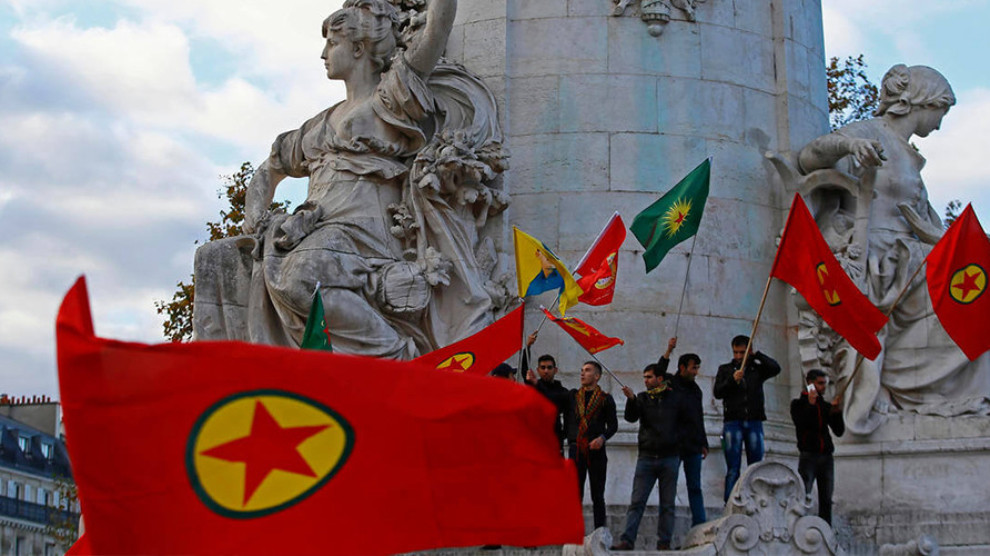 In 2006, an investigation had been launched against 37 Kurdish politicians including Remzi Kartal, Zübeyir Aydar and Adem Uzun in Belgium. On November 3, 2016, the Investigations Bureau in Brussels ruled that the PKK is not a terrorist organization and rejected the lawsuit. The Federal Prosecutor appealed this ruling. Upon appeals by the Turkish and Belgian prosecutors' offices, the parties had been heard at the court of appeals on May 9, 2017.
The lawsuit to have the PKK removed from the EU's terrorist organizations list was heard at the European Court of Justice on April 16, 2018.
The CoJ ruled similarly that the PKK's inclusion in the EU's list of terrorist organizations was unrightful.
On 8 March 2019, Brussels Court of Appeals heard the appeal submitted by Belgium's Federal Prosecutor's Office against the ruling that the PKK's armed struggle in Northern Kurdistan is "Turkey's domestic dispute".
The court stated once again that the PKK's activity is not terrorism and ruled that there is no grounds for prosecution regarding the 37 Kurdish politicians including KONGRA-GEL Co-chair Remzi Kartal and KCK Executive Council Member Zübeyir Aydar.
The ruling thus concluded the investigation launched by Belgium's Federal Prosecutor's Office against Kurdish activists in 2006. The same court identified the PKK as "an international armed organization which is not a state" on September 15, 2017. The court pointed to the Turkish state violence, ruling that the PKK was responding to said violence, and that there is no terrorist activity to speak of. The ruling thus stipulated that the PKK cannot be tried on terrorism laws in Belgium.
The Turkish state and a lower court prosecutor appealed against the ruling of the Belgian court.
The hearing held at the Court of Cassation on Tuesday was attended by lawyers of the Kurdish politicians, two lawyers representing the Turkish state and the lower court prosecutor.
Expressing opinion at the hearing, the Court of Cassation prosecutor requested ratification of the ruling of the Court of Appeals in the PKK case.
The lower court prosecutor and lawyers for the Turkish state requested time to respond to the opinion of the Court of Cassation prosecutor.
According to sources following the case, the Court of Cassation adjourned the hearing to 28 January. The lawyers of the Turkish state are supposed to have submitted a written response by 24 January.