Police attack man with dogs during house raid in Amed
Police attacked Faris Türk with dogs during a raid in his house.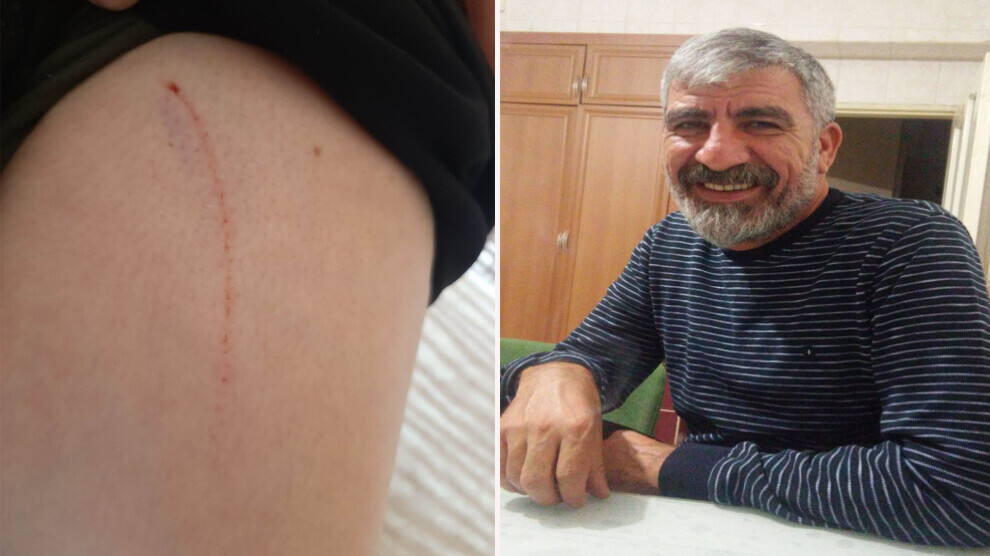 Police raided the house of Faris Türk in the neighbourhood of Diclekent in Kayapınar, Amed. It was stated that the police, who broke the door of the house at 5 am in the morning, attacked the family members with dogs.
According to the information obtained, the police attacked Faris and his wife Hanım Türk with a dog and beat the man. The residents of the building woke up with the screams of the family's two children, who experienced very fearful moments during the police raid and the dog attack.
Police detained Faris Türk. It was stated that some books were seized during the raid and Türk was taken to the Diyarbakır Security Directorate TEM Branch.
In the meantime, it was learned that many more houses were raided in the city and many people were detained.
RELATED NEWS: