Tortured Kurdish politician jailed after 10 days in custody
Kurdish politician and activist Rojbin Çetin was imprisoned after 10 days in custody.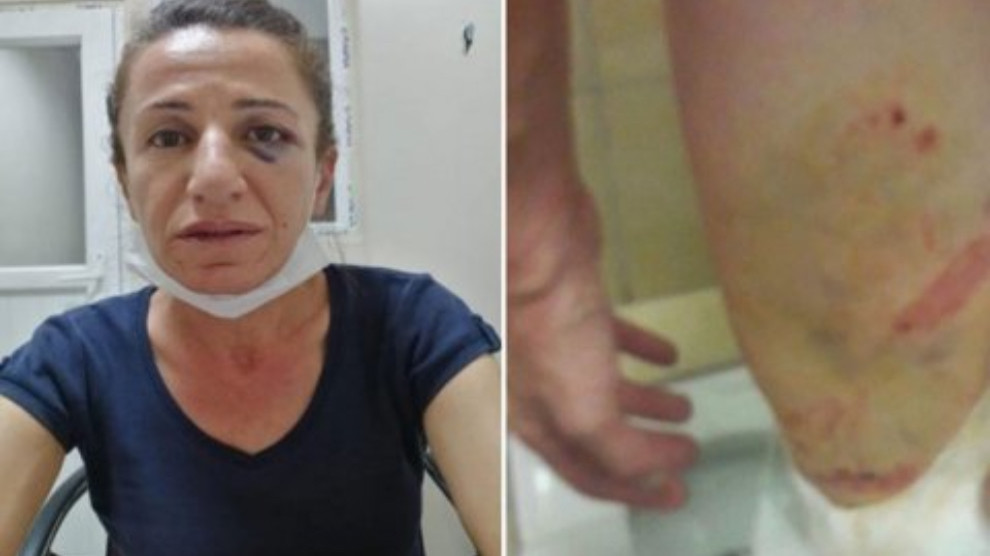 Rojbin Çetin, former mayor of Van's Edremit district, member of HDP's Local Government Board and activist of the Free Women's Movement (TJA) was arrested in Amed (Diyarbakir) on June 26 as part of a police operation against Kurdish civil society. Çetin was tortured for three and a half hours by a special police unit in her apartment in Amed. She was bitten by dogs, sexually insulted, stripped half-naked and photographed blindfolded.
Çetin was held in custody at the anti-terror branch of the Mardin police department and her detention period was extended for another 4 days, for the third time, on the grounds that evidences had not been collected yet.
Çetin was finally referred to court on Tuesday and was remanded in custody for alleged "membership to an illegal organisation".
RELATED NEWS: