Police detain 10 people in Adana
In a new political police operation carried out in Adana this morning, 10 people were detained.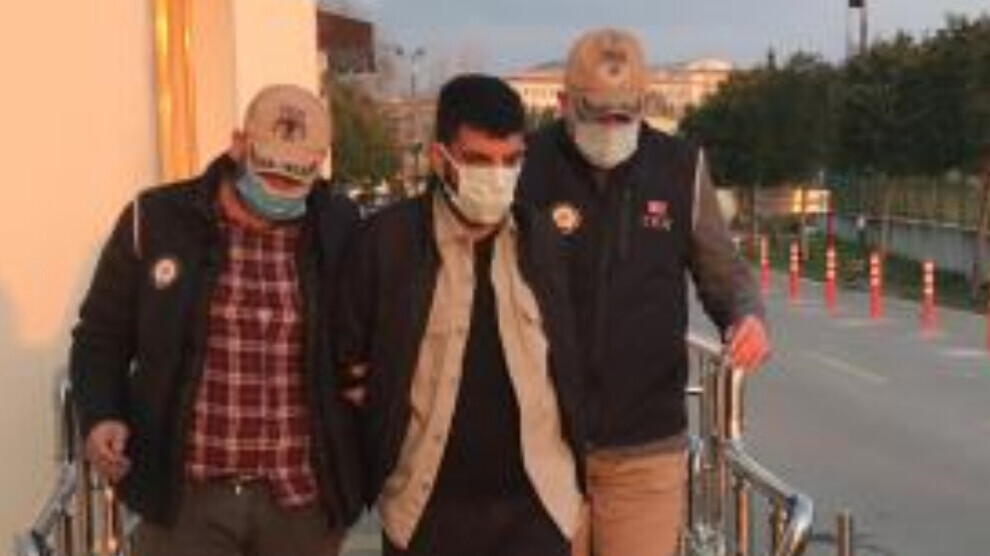 Police raided many houses early this morning in Adana's Seyhan, Yüreğir and Ceyhan districts. 10 people were detained. The operation was launched within the scope of an investigation into posts published on social media. The accusation is "propaganda for a terrorist organization".
It was stated that the detainees were held in the Provincial Police Department and the Ceyhan District Police Department.