Police officer arrested for Hantas' murder
One of the two police officers, who had been detained as part of the investigation of the execution of young Kurdish man Recep Hantas in Amed, has been arrested.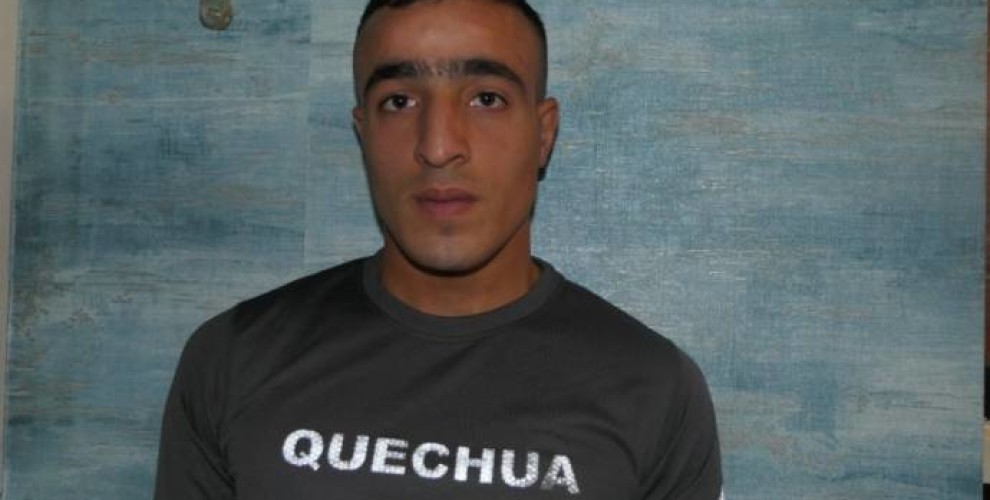 20 years old Recep Hantas was executed by the police at 03:20 on Sunday in the Yenisehir district in Amed city center. There were 3 bullet wounds in his body.
Following the execution, the police told brother Efe Hantas that Recep Hantas was "killed by accident" while the Governorate defended the execution, claiming that Hantas had disobeyed a stop warning.
The Chief Public Prosecutor's Office in Amed launched an investigation and the two police officers detained as part of the investigation were referred to the court today to give depositions.
One of the police officers referred to the court was arrested and the other was released on probation.