Police prevent people from attending funeral of Ali Boçnak
The police prevented people to attend the funeral of ill prisoner Ali Boçnak.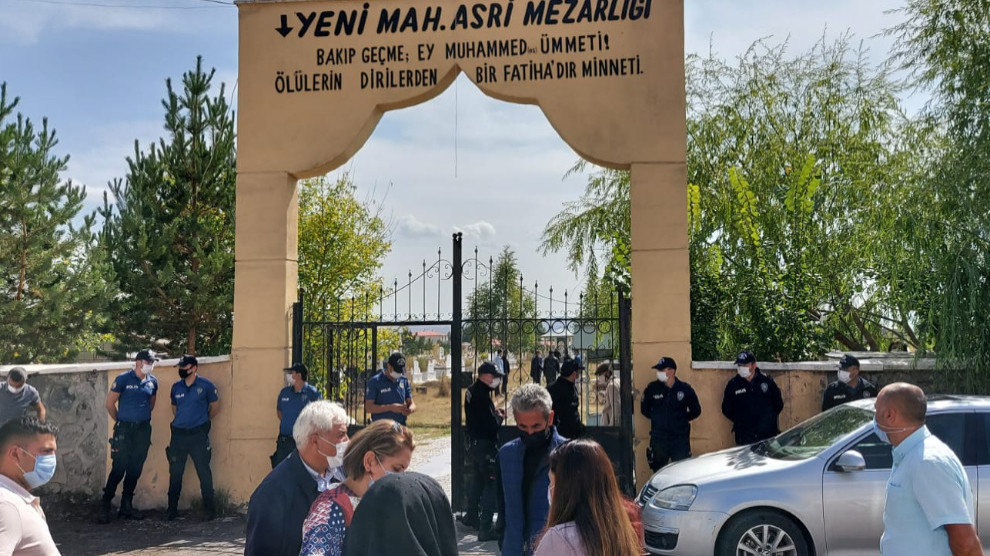 Ali Boçnak, a 76-year-old ill prisoner who was arrested after being detained in the political genocide operation in Kars in 2009 and sentenced to 7 years and 8 months in prison, died on Thursday in Patnos L Type Prison.
The remains of Boçnak, who were kept for hours in the hospital morgue, were eventually delivered to the family in the evening.
Boçnak was then taken to Kars and buried in Yenimahalle Asri Cemetery this morning.
The Turkish police prevented people who wanted to attend the funeral and only allowed close relatives to join the ceremony.