Police raid house of journalist Turgut in Batman and threaten children with guns
Turkish police raided the house of journalist Dilbirin Turgut in Batman and threatened family members, including children, with a gun to their heads.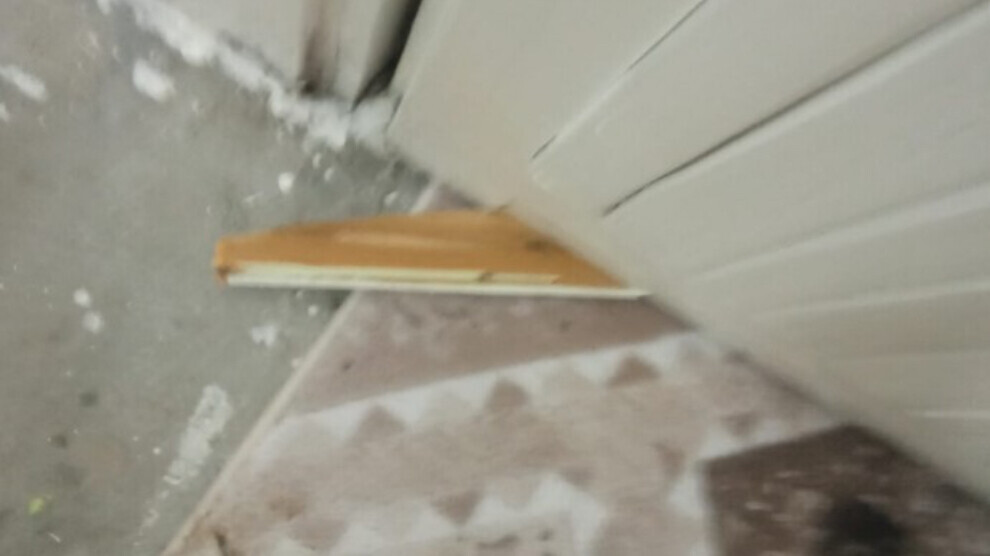 According to the information received, the house of journalist Dilbirin Turgut in the borough of Cudi in Batman was raided on Saturday, 27 November.
The police broke down the door and spread terror holding a gun to the heads of the four children in the house.
The police ordered all men, including children, on the ground and handcuffed them arms behind their back. The officers insulted family members by saying "You are traitors" and "You are all terrorists".
In addition, the police officers stepped on the beds with their muddy shoes, and prevented Turgut, who wanted to help his 13-year-old brother, who suffered a panic attack.
The police terrorized the family and raided the house of the woman who lived downstairs and had recently given birth. The reason for the raids was not disclosed and nobody was taken into custody.
Peoples' Democratic Party (HDP) Women's Council Spokesperson Ayşe Acar Başaran visited the raided family. The family said that they would apply to the Human Rights Association (IHD).