Political genocide: 36 people detained in Amed and Istanbul
Dozens of people are taken into custody across Turkey on daily basis amid a growing wave of mass detentions.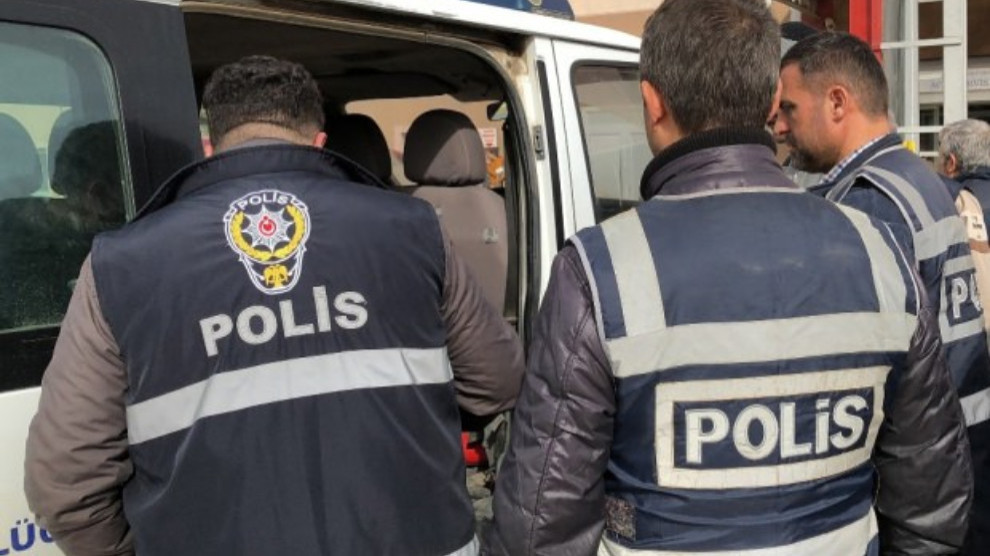 The Turkish regime has accelerated its political genocide operations against the Kurdish people, their elected representatives and the opposition.
AMED
Police forces have carried out house raids in Amed (Diyarbakır) city Saturday morning. Following a detailed search in the targeted addresses, Sur Municipal Council Member Halime Akyol, Bağlar Municipal Council Member Hividar Bozkuş and HDP provincial administrator Sertaç Tosun's son Sipan Tosun were detained in the operation. The detainees have been taken to the provincial police department.
ISTANBUL
The number of those detained in the Istanbul-wide political genocide operation since yesterday has risen to 33. The detainees are held at the Vatan Police Department.