Prisoners in Istanbul face investigation for singing in Kurdish
Prisoners in Bakırköy Prison have been threatened with disciplinary proceedings on the grounds that they sang in Kurdish and danced.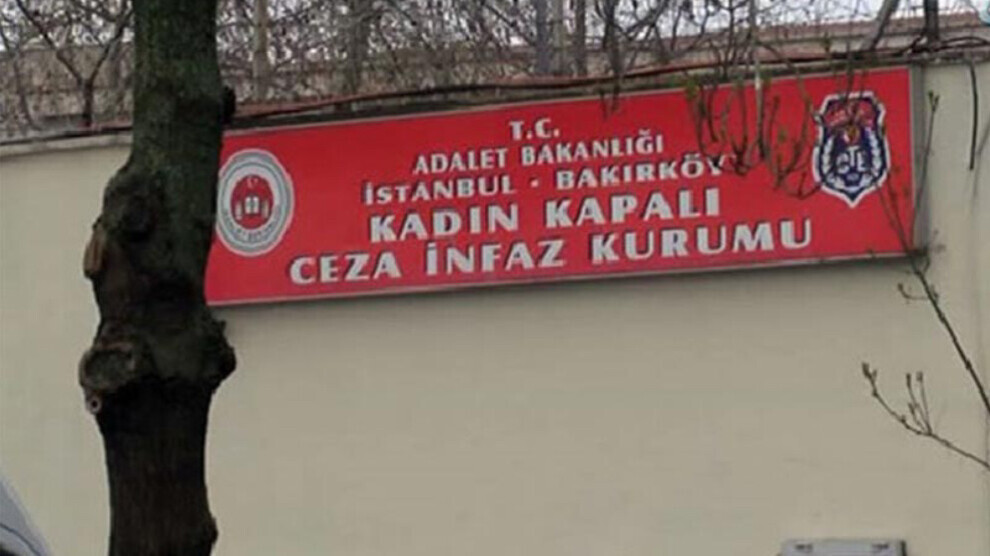 Political prisoners in Bakırköy Women's Closed Prison were threatened by the prison administration on 15 August on the grounds of singing Kurdish songs and performing the Kurdish traditional dance halay.
Vedat Ece, a member of the Association of Lawyers for Freedom (ÖHD) visited the prisoners in question and stated that the administration had threatened the prisoners, saying, 'We will launch disciplinary proceedings against all of you'.
"The prisoners revealed that their social activities have been suspended for a long time and that the prison administration is tyrannizing them. The administration is intolerant towards the slightest noise," Ece said.
"On August 15, the prison administration threatened to launch a disciplinary proceeding because the prisoners sang in Kurdish and danced during leisure time in the yard. The prisoners did not accept this and called for public sensitivity," the lawyer added.
Similarly, DTK Co-chair Leyla Güven and 10 female prisoners in Elazığ Women's Closed Prison were recently subjected to disciplinary punishment on the grounds of 'singing an anthem' in Kurdish.