Romania wants to repatriate three Kurdish men to Turkey
Journalist Nuri Akman, Lokman Çoşkun and Serdar Bilginç are facing repatriation to Turkey where they were sentenced to long prison terms.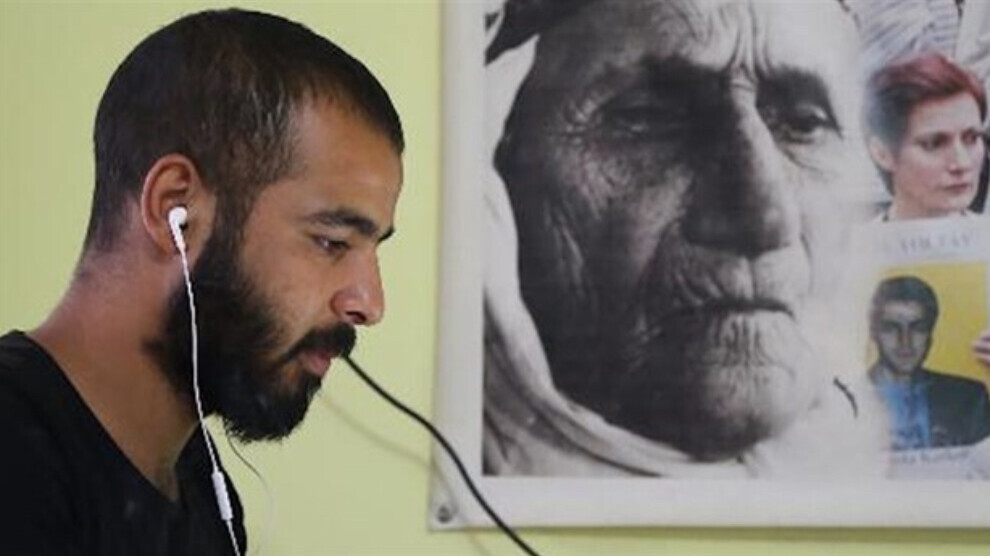 Authorities in Romania are trying to deport three Kurdish political refugees, who include journalist Nuri Akman, to Turkey despite the threat of torture, prison sentence and arbitrary punishment.
According to reports, Romania police tried to get journalist Nuri Akman on the plane despite the fact that he had applied for an asylum at the Bucharest Airport.
The Turkish judiciary had sentenced the Kurdish journalist to 6 years and 3 months in prison for alleged "membership to a terrorist organization" because of his reports, photos and social media posts from Kobanê. The judgement was reversed by the Court of Appeal but was trial was restarted and an arrest warrant was issued against Akman during the third hearing in the case.
In January 2019, Akman was forced to take refuge in Greece and applied for asylum due to the threat of the Turkish judiciary.
The other two political refugees whom Romania is trying to send back to Turkey are Lokman Çoşkun and Serdar Bilginç who were also sentenced to prison in Turkey.