Sentence reduced for police who killed student Şerzan Kurt
The Supreme Court of Appeals reduced for the third time the sentence against Gültekin Şahin , the police who shot and killed 21-year-old university student Şerzan Kurt in Muğla.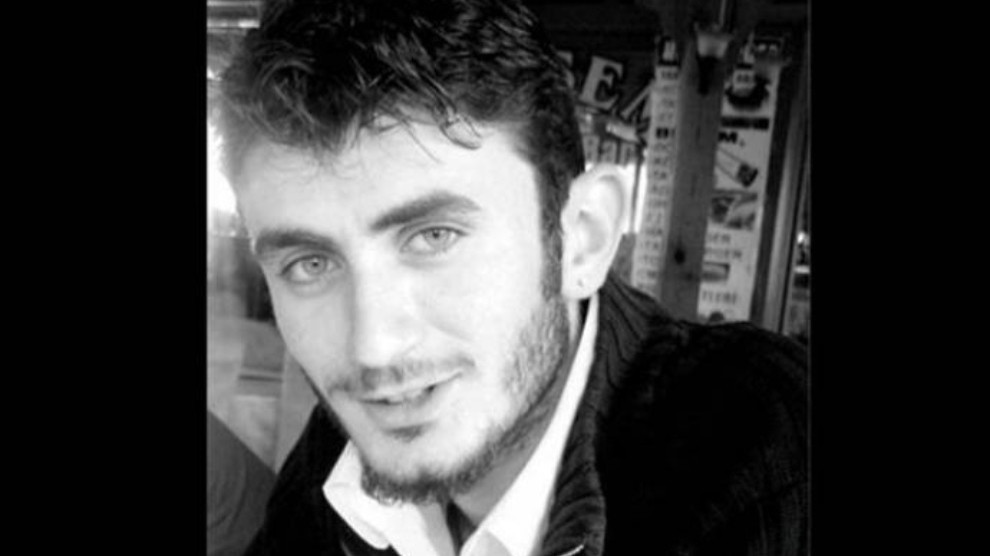 The case against Şerzan Kurt, a 21-year-old university student who was killed by a police bullet in Muğla, was heard once again on Wednesday. Şerzan Kurt's father Ömer Kurt, lawyer Erkan Şenses and representatives of civil society organizations also joined the trial.
'I've been looking for justice for 9 years'
Kurt's father Ömer Kurt, speaking at the hearing said: "I have been a teacher for 35 years. I always told my students about the right of law. I have been searching for justice for nine years."
Kurt's lawyers demanded that the second sentence handed out by the Eskişehir 1 st High Criminal Court insisted on the sentence of "intentional killing ".
The lawyer of police Gultekin Şahin said: "My client is innocent, he has been in prison for 6,5 years for nothing."
Gültekin Şahin's lawyer wanted his client to be sentenced for "aggravated wounding".
Kurt family lawyers reminded the court that the police received a disciplinary sanction for just 24 months and that he received his salary when he was in prison, instead of being expelled from civil service as it should have happened.
The court sentenced Gultekin Sahin to 12 years of imprisonment for "aggravated wounding" but got a reduction for good behaviour and would have to complete a 7 years and 6 months sentence.
After the hearing, Kurt's lawyer Erkan Şenses said on his Twitter account: "The accused police officer was sentenced to 7 years and 6 months in prison. Judicial impunity continues."