Seven and a half year prison sentence for holding books
The case against 10 students of Kocaeli University ended with a sentence to seven and a half years in prison.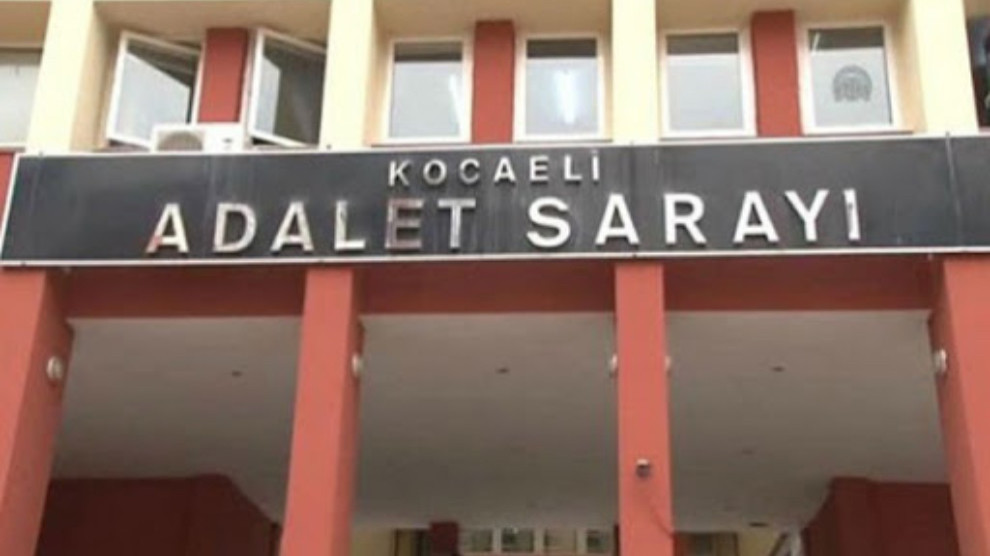 In 2017, 12 students were accused of "membership of an illegal organisation" for having "commemorated Roboski, celebrated Newroz, protested the arrest of HDP deputies, possessed books and magazines." The students were released a year and a half later.
On Monday, two students were acquitted at the final hearing of the trial before the 5th High Criminal Court in Kocaeli.
Ten students were sentenced to prison terms ranging from 5 to 7 and a half years.
Hüseyin Boğatekin, member of the Lawyers Association for Freedom (ÖHD), wrote on his social media account: "To commemorate Roboski, to celebrate Newroz, to protest the arrest of HDP deputies, to have books and magazines. Kocaeli University students have been sentenced to 7 years and 6 months in prison for membership of an armed organization. Someone said freedom of expression!"