Six people sent to prison while new arrests take place this morning in Antalya
Six of the 12 people taken into custody in Amed on 1 October were sent to prison, while many people were detained in the raids in Antalya.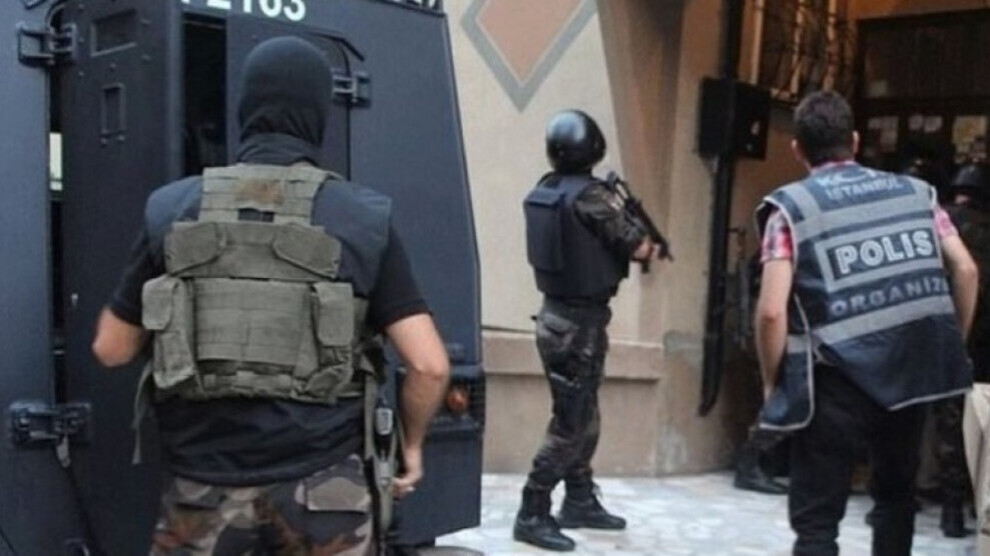 12 people were taken into custody in house raids carried out by police on 1 October in 5 cities. The investigation leading to the raids was based in Amed. Six of the 12 people who had been detained on charges of "being a courier for PKK members" and whose detention period was extended three times, have been eventually sent to prison.
It has been reported that Hasan Bakır, Ali Osman Nadiroğlu, Ozan Oral, Nizamettin İpek, Mustafa Yaprak and Mehmet Arif Budak were charged with being "members of a terrorist organization" while the others were released under judicial control.
In Antalya, many people, including People's House, SYKP and TIP executives, were taken into custody this morning.
The reason for his detention could not be learned. The names of some of those detained are as follows: President of Community Center Antalya Branch Gürkan Gülseven, SYKP PM member Taylan Sönmez and a person named Enes whose surname cannot be learned.