Solidarity with the hunger strikers in Reims and Newport
Two actions in solidarity with the hunger strikers in Reims, France and Newport, Wales.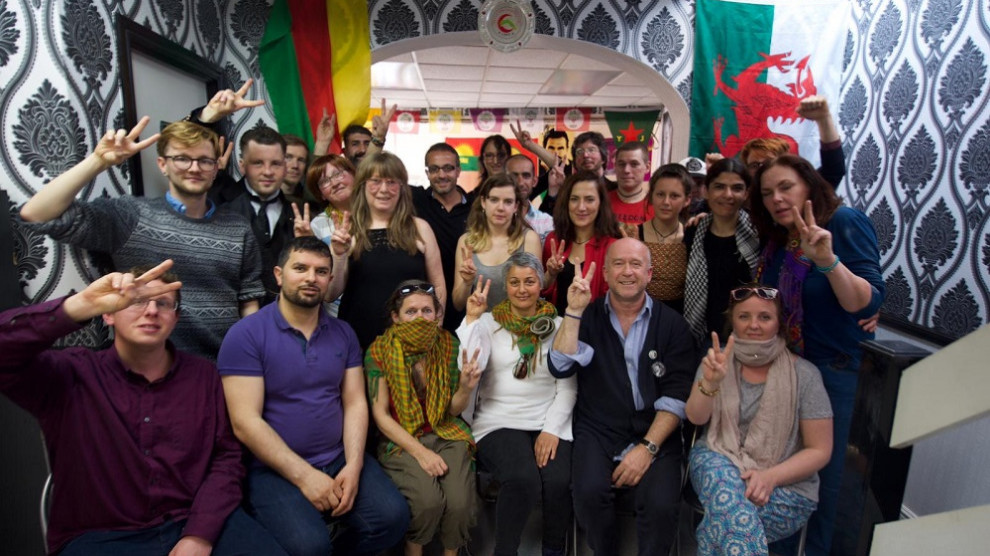 Kurdish activists got together in the city of Reims in France to support the hunger strike resistance.
A stand was opened to explain people about the hunger strike resistance against isolation of Abdullah Ocalan. 
Newport
In the city of Newport, Wales, around 50 people carried out a symbolic 1-day hunger strike to draw attention to the hunger strike resistance and reiterate their solidarity with Imam Şiş, the Kurdish activist on hunger strike for 126 days.