Syria-Jordan border to reopen
Three years after the border was closed, it will now reopen with some limitation.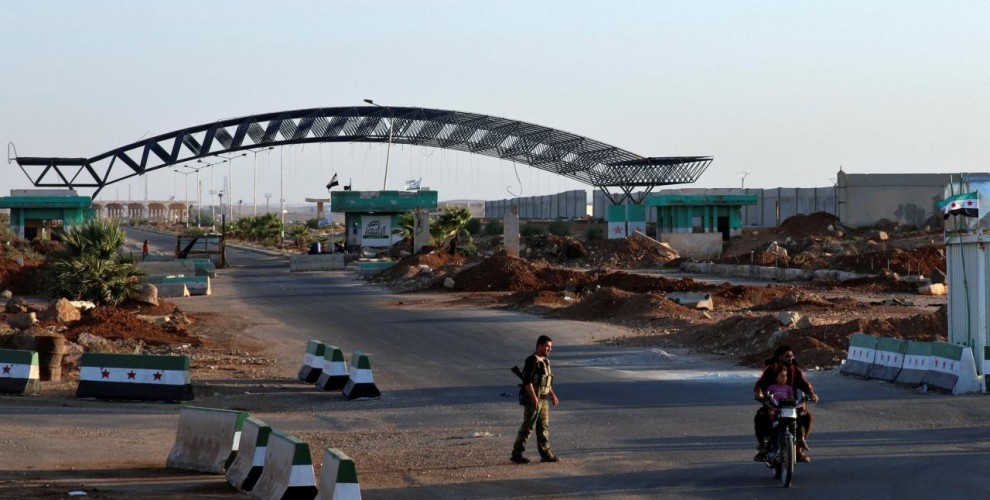 Syria and Jordan have agreed to reopen a vital border crossing between the two countries, as from today. 
According to the Jordanian government in fact the border will remain closed to civilian traffic. 
The decision to reopen the border came after technical teams from the two countries met on the Jordanian side.
The passage, known as Jaber to Jordanians, "is a vital lifeline for trade between the two brotherly countries Jordan and Syria through them to other Arab countries," Ghunaimat said, according to Jordanian state agency Petra.
The move comes after Syrian government troops reclaimed their side of the crossing in July as part of a deal with rebel fighters.