TCŞ and TekoJIN call on Kurds and their friends to protest Turkish fascism and KDP in Zurich
TCŞ and TekoJIN called on the Kurds and their friends to take action against Turkish fascism and KDP betrayal and attend a march in Zurich tomorrow.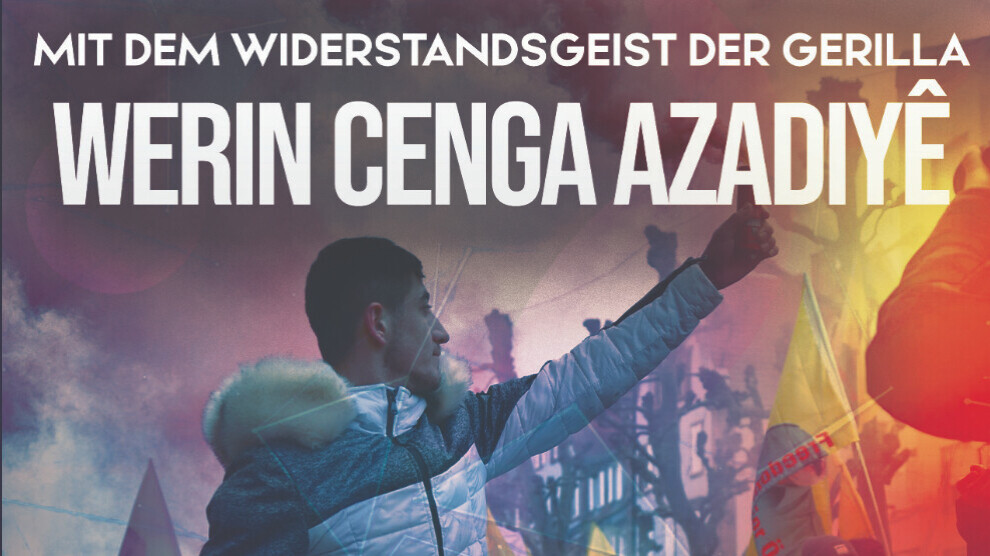 European Youth Movements TCŞ (Tevgera Ciwanên Şoreşger) and TekoJIN (Jinên Ciwan ên Têkoşer) issued a statement regarding the action to be held tomorrow, Saturday, in Zurich, to protest the ongoing invasion attacks carried out by the Turkish state in cooperation with the KDP.
The youth organisations condemned the use of chemical weapons against the guerrillas in Zap, Metina and Avaşîn, and emphasized the need to take action everywhere. They underlined the importance of attending the march in Zurich tomorrow, 14 May.
The statement reads as follows: "The war waged by the fascist Turkish state and its partner KDP against the Freedom Guerrillas is increasing with each passing day. The silence of the imperialist states and institutions that supposedly defend human rights is actually a declaration of support of this war. The fascist Turkish State uses chemical weapons against the guerrillas. Silence against this crime is being complicit in this crime!
A great and historical resistance against this dirty war is being carried out by the guerrillas. We are organising an action in Zurich. We call on the peoples of Kurdistan and our dear friends to attend the march."
The march will take place tomorrow, 14 May, at 1 pm at Platzpromenade 8006 (Landesmuseum).