Ten cases of cholera detected in Sulaymaniyah region
Ten cholera cases were detected in the Sulaymaniyah region in South Kurdistan, and one cholera case was detected in Kirkuk.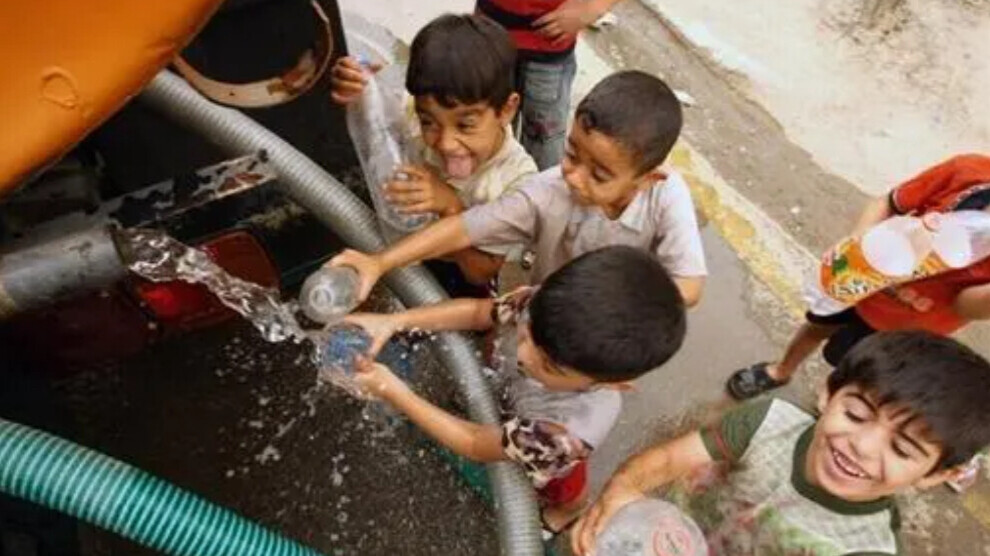 Sulaymaniyah Health General Manager Sabah Hewrami announced at the press conference that they had detected 10 cholera cases.
The Iraqi Ministry of Health announced that two cases of cholera were detected in Muthana in the south and one in Kirkuk.
Apart from these cases, it was informed that 56 suspected cases in the Sulaymaniyah region are being investigated in the central laboratory in Baghdad.
Dr. Hewrami said that in the past six days, approximately 4,000 cases of diarrhoea and vomiting have been recorded in Sulaymaniyah hospitals.
Hewrami said: "Cholera is a terrible disease, but its treatment is very easy. We can save lives within hours."
It was stated that cholera cases have emerged for the first time since 2012 in Sulaymaniyah. In Iraq, the last cholera case dates back to 2015.
The disease often develops in areas with limited access to drinking water or lack of appropriate sanitation networks.
According to estimates, between 1.3 million and 4 million cases of cholera are detected worldwide each year, causing between 21 thousand and 143 thousand deaths.