Three detained as police attack HDP's public meeting in Istanbul
Police attacked the people after the HDP's public meeting in Istanbul and detained three of the participants.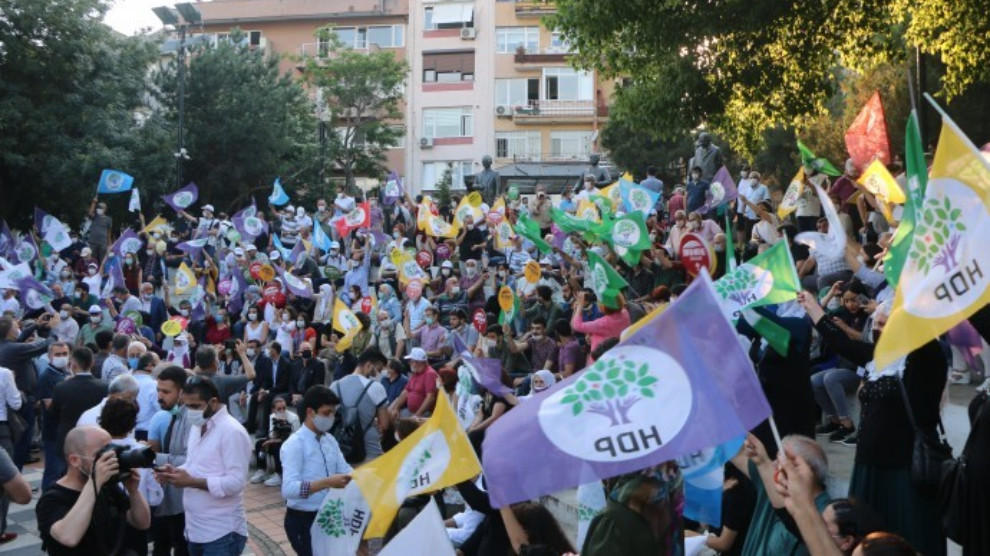 The Istanbul section of HDP's (Peoples' Democratic Party) "Democracy March" has continued today with a public meeting at the Abbasağa Park in Beşiktaş district.
Police forces attacked the crowd as they dispersed chanting slogans after the meeting. At least three people were battered and detained in the crackdown.