Trial of rapist soldier to be held tomorrow
The trial of Turkish soldier Musa Orhan, who drove İpek Er to suicide, will begin tomorrow in Siirt.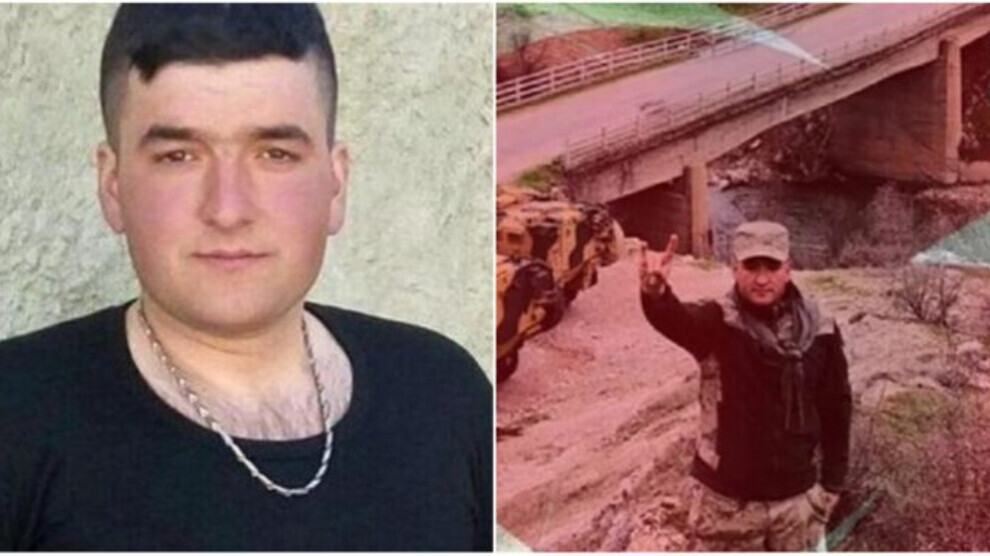 The Siirt 2nd High Criminal Court will hold the 4th hearing in the trial of Turkish expert sergeant Musa Orhan, who raped 18-year-old İpek Er in Batman's Beşiri region and led to her death with suicide.
In all three hearings, the request to arrest Orhan, who is on trial for "aggravated sexual assault" was rejected.
Even though the crime had been confirmed by Er's prior comments, the Forensic Medicine report, Er's letter, and the testimony of the witnesses, no action was taken against Orhan at first.
Orhan was arrested only as a result of the pressure from women's organizations and public reactions but was released a week later.
Instead of Orhan, the Turkish judiciary judged those who protested his release.
Musa Orhan's fourth hearing will be held tomorrow at 14.00.