Turkey's Constitutional Court leaves lawyers on death fast to die
Turkey's Constitutional Court has rejected a request for the release of lawyers Timtik and Uysal who have been on death fast for months.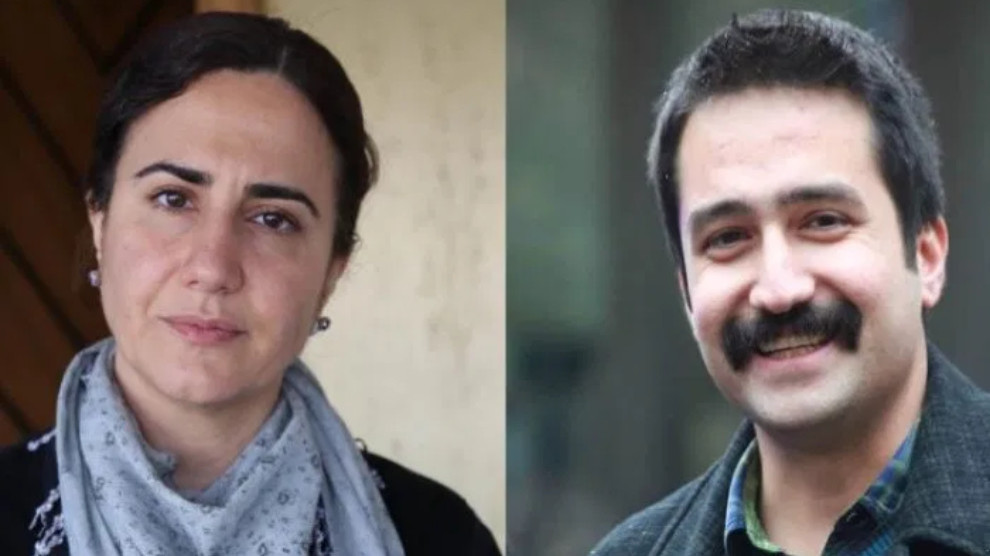 On Monday, lawyers in Ankara have applied to the Constitutional Court requesting the release of lawyers Ebru Timtik and Aytaç Ünsal who have been on death fast for 224 and 193 days respectively.
The Constitutional Court has today rejected the request for the release of Timtik and Ünsal as a precautionary measure. Ignoring the fact that the two lawyers have already passed the critical critical threshold value, the Court claimed that "there is no information or finding available regarding the emergence of a critical danger for their lives or their moral and material integrity with the rejection of the request for their release."
Background
Ebru Timtik is a lawyer in the left-wing association "People's Legal Bureau" (Turkish: Halkın Hukuk Bürosu"). She has been on a death fast for 224 days now. Her colleague Aytaç Ünsal has refused any intake of food for 193 days. Both were sentenced to long prison terms due to contradictory statements of the main witness Berk Ercan. The charges of this defector have led to the arrest of almost 200 people. They were all sentenced according to terror paragraphs in the complex of proceedings against alleged members of the DHKP-C. Among them are several members of the music band Grup Yorum and Mustafa Koçak, who was sentenced to life imprisonment and died last April while on death fast.