Turkey's mercenaries kill a civilian in occupied Gire Spi
The Turkish state and jihadist allies continue committing crimes against the local people in the territories they have invaded in North-East Syria in violation of international law.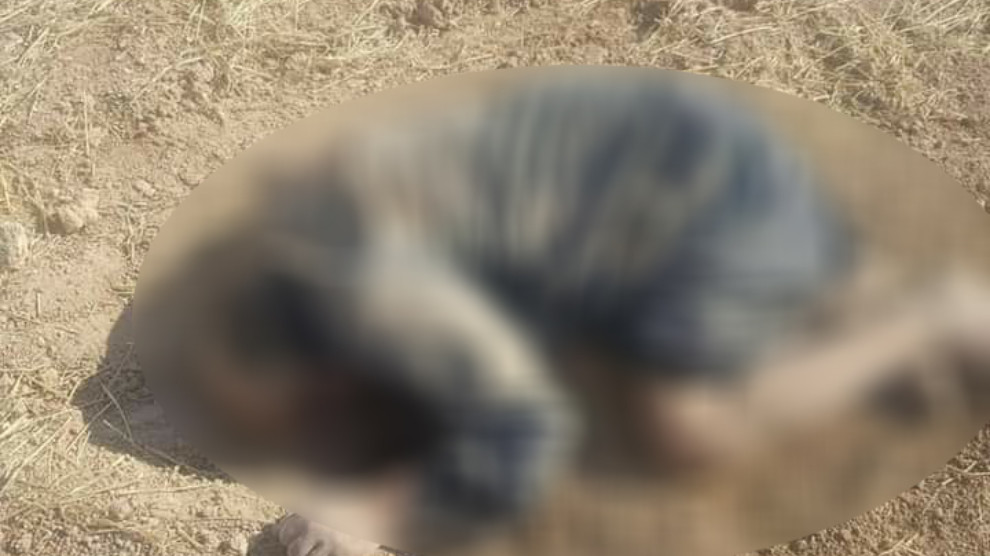 Residents in the Turkish occupied Gire Spi (Tal Abyad) city have found a lifeless body on the road of the Riz village on Sunday.
The slain man was identified as a civilian named Abdullah Shehade. According to reports, the man had been abducted by Turkish-backed mercenaries from the village of Riz two days ago.
Gire Spi remains occupied by the Turkish state forces and allied jihadist mercenaries since October 2019. The occupation forces are trying to drive the civilian population out of the area around the occupied zone in northeast Syria by means of genocidal and targeted attacks and to expand their occupation zone. The aim is to occupy a wide strip of land that includes the strategically important M4 highway. This would bring the important east-west axis under the control of the Erdoğan regime.
RELATED NEWS: