Turkey's requests for arrest from Germany
Turkey has submitted close to a thousand requests to Germany for search and arrest warrants. Andrej Hunko from Die Linke said Turkey is abusing the Interpol.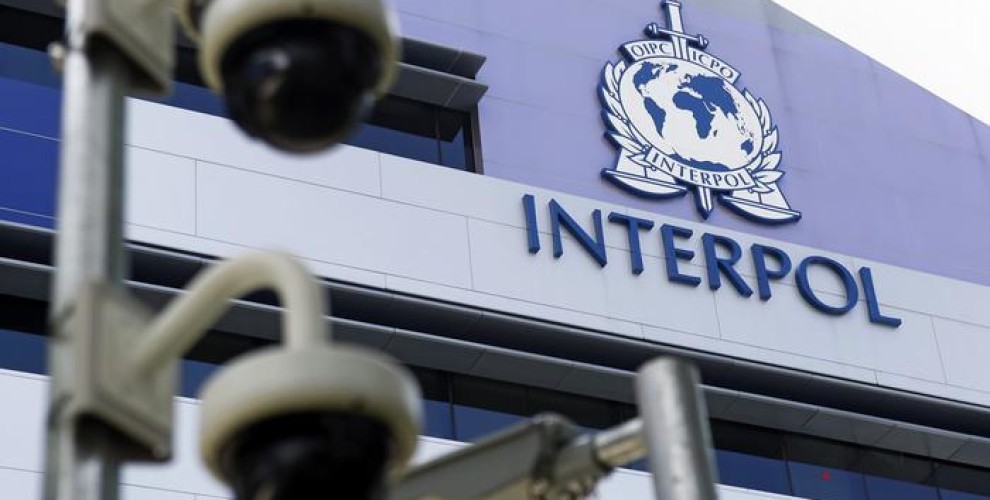 Germany's Ministry of Justice responded to a written inquiry by Die Linke (The Left) and said since the coup attempt in 2016, Turkey has submitted large numbers of requests to the German Police for search and arrest warrants. Turkey has submitted a total of 848 requests for search and arrest warrants through the Interpol.
QUESTION NOT RESPONDED TO
Germany's Ministry of Justice didn't provide information on what percentage of Turkish requests had been met, and didn't respond to the question, "How many cases have the Justice and Foreign Ministries detected where the individuals involved have been pressured for their political views and the Interpol has been abused to that end?".
HUNKO: TURKEY ABUSES THE INTERPOL
Die Linke Federal Parliamentary Group's European Policy Spokesperson Andrej Hunko said, "I believe a majority of the request for search and arrest warrants that have been cancelled by the Interpol have come from Turkey, Ukraine and Spain. These countries are known to abuse the Interpol to pressure the opposition."
German citizen Dogan Akhanli and Swedish citizen Hamza Yalcin, both writers, had been detained in Spain in 2017 on a request submitted by Turkey to the Interpol. German Chancellor Angela Merkel had criticized Turkey on the matter and said the Interpol cannot be used "for such things".