Turkish army wounds farmer in Serêkaniyê
A farmer was wounded when Turkish soldiers opened fire targeting village on the border.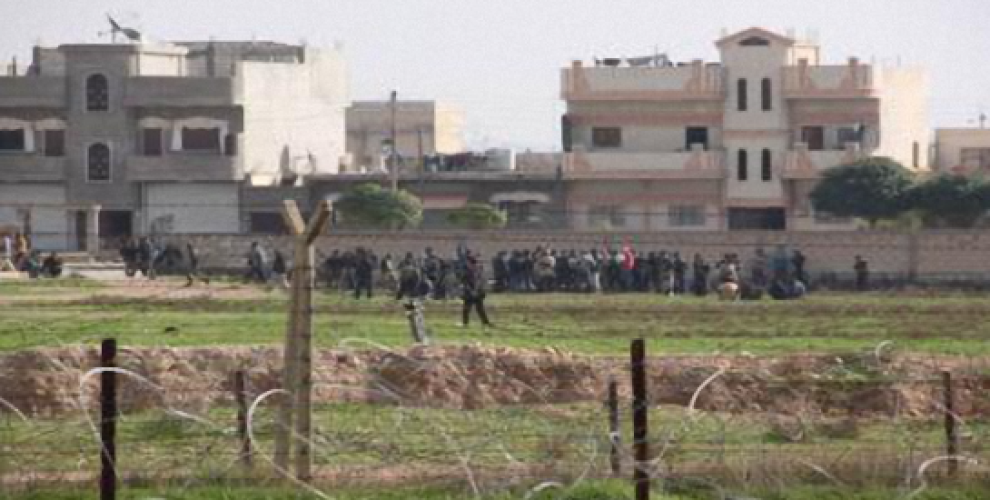 Once again civilians are targeted by the occupying Turkish soldiers in border areas. 
This morning at around 10 am local time, Turkish soldiers opened fire in the village of Ezizye (Serêkaniyê) near the border.
According to ANHA Cemal Musa, 35, who was working in his field was wounded in the arm as a result of the fire.
Musa was brought first to Roj hospital in Serêkaniyê and later was transferred to Qamishlo for treatment.