Turkish fascists provoke voters in Strasbourg
Turkish fascists provoked Green Left Party supporters, who went to cast their vote at the Turkish consulate, by making the "grey wolf" sign and carrying out physical attacks. Strasbourg police detained 3 Kurds who protested against the fascists.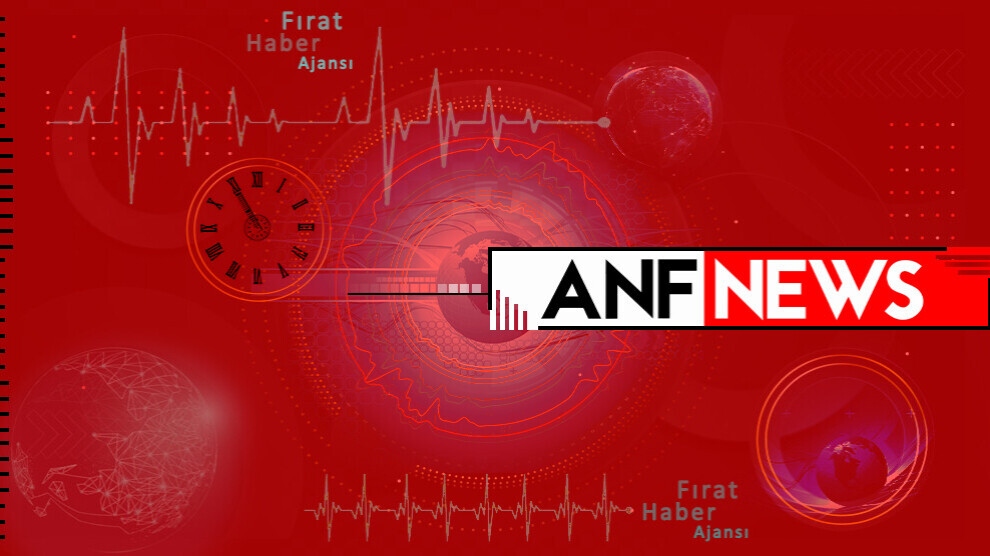 The city of Strasbourg is one of the places where people can exercise their right to vote for the General Elections for the Presidential and general elections to be held on 14 May in Turkey. Turkish fascists provoked the people who went to vote by making the "grey wolf" sign and attacking them physically.
While the Strasbourg police did not stop the Turkish racists provoking people in front of the Turkish Consulate, three Kurdish voters who were attacked were detained.
The names of those detained are: Rojhat Öncel, Erhan Aktay, Selim Eroğlu.
DKTM co-chair Fikret Çelik stated that they will not allow fascism to pass and called on all patriots to exercise their right to vote.