Turkish Interior Minister: 36,776 refugees have left Turkey
Turkish Interior Minister announced that 36,776 refugees have left Turkey for Europe.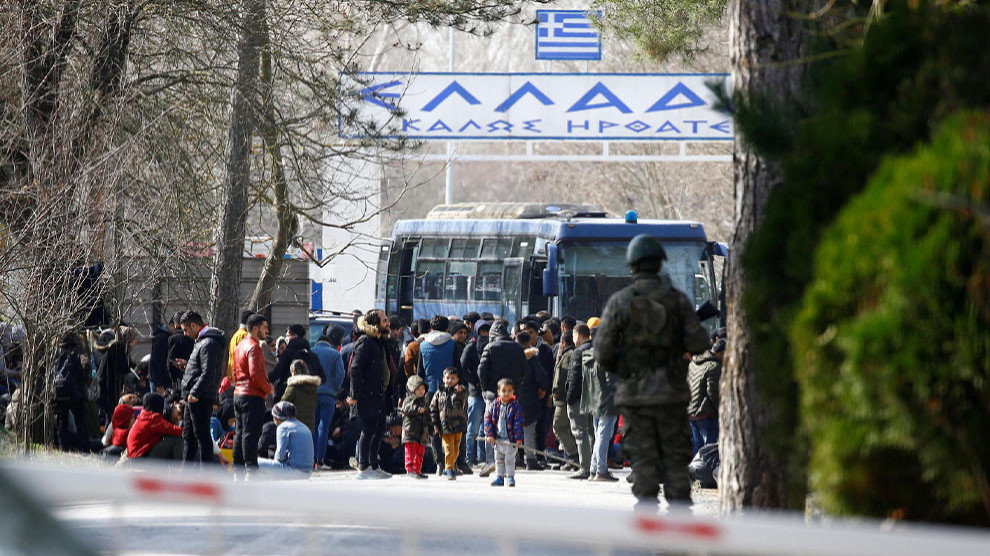 After the killing of 33 Turkish soldiers in Syria's Idlib Thursday night, the Turkish state announced that they will no longer stop Syrian refugees from reaching Europe. In anticipation of the imminent arrival of refugees from Idlib, Turkish police, coast guard and border security officials have been ordered to stand down on refugees' land and sea crossings.
Turkish Interior Minister Süleyman Soylu announced on Twitter on Saturday that; "36,776 refugees have left our country via Edirne province as of 21:02 o'clock."
Earlier today, Turkish Foreign Minister Mevlüt Çavuşoğlu made the following comment on the leave of refugees: "We don't have an obligation to stop people leaving our country but Greece has the duty to treat them as human beings."
RELATED NEWS: