Turkish president Erdogan repeats threats against Afrin
Turkish president Recep Tayyip Erdogan repeated his threats against Afrin and signaled a military operation against Northern Syria.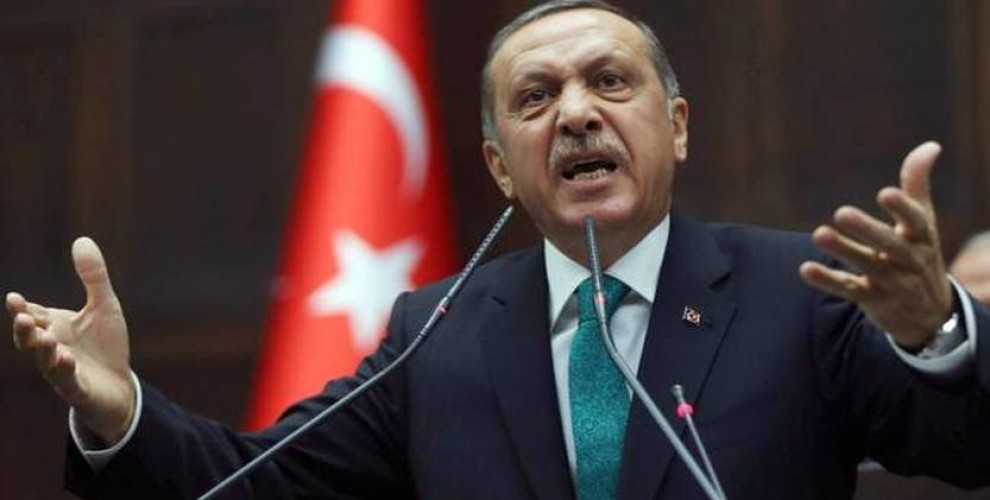 Speaking at the provincial congress of the ruling AKP, in the central province of Tokat, Erdogan said that Turkey will continue the operation to clear its southern border.
"The slightest harassment from across the border will be seen as a signal flare to start the steps that are needed to be taken," Erdogan said.
Yesterday Erdogan made similar remarks in Elazig and said that Turkey will attack Afrin is YPG and YPJ won't withdraw from the area within a week.