Two injured in armed attack on HDP in Istanbul
In Bahçelievler, people armed with knives entered the building of the HDP district association. Two party members were injured.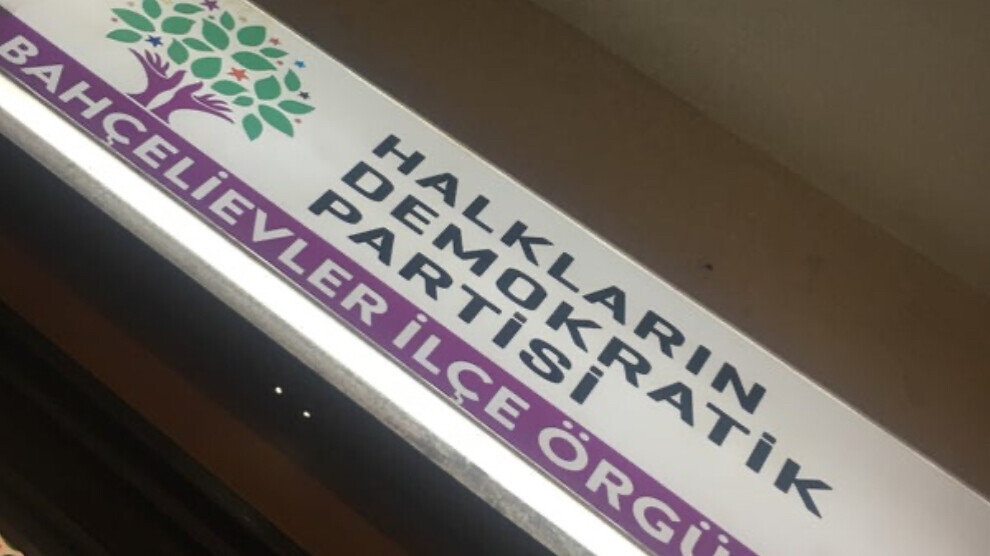 The HDP district association in Bahçelievler, Istanbul was targeted by an armed attack on Tuesday afternoon. According to initial reports, gunmen armed with knives entered the building and injured two party members.
The attack took place one day before the start of the trial of the murderer of HDP member Deniz Poyraz by a Turkish fascist in a similar attack on the HDP Izmir Provincial Association on 17 June 2021.