Two people died of cold in Van province
The frozen bodies of a woman and a man were found in Amanyurt, in Saray, province of Van.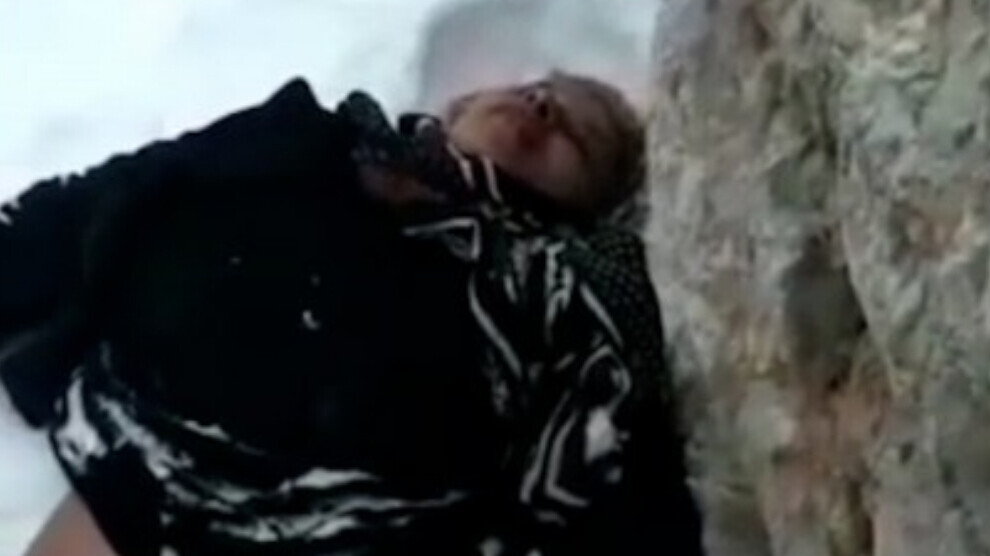 The transit of refugees from Afghanistan continues despite the freezing cold. In the images obtained, it was claimed that the body of an Afghan woman who froze to death in Amanyurt, in Saray (Seraw), province of Van, was left on the Iranian side of the border by Turkish soldiers.
The people speaking in the images said that the body of the woman was left by 3 soldiers on the Iranian border.
A mother left to die
Images reflecting the transition of refugees despite the snow and cold were shared before, and on 30 December 2021, a refugee woman in Özalp, Van, had her children wear clothes so that their children would not freeze. The refugee woman, who could not stand the cold any longer, froze to death, while her two children were rescued by the villagers.
8 people died in two months
In the last 2 months, at least 8 people froze to death on the Van-Iran border. While the body without the head of a person thought to be a refugee was found 45 days ago, another frozen body was found on the Çaldıran border of Van.