UK Kurdish People's Assembly: We support Kurdish candidate
The UK Kurdish People's Assembly said it will support Kurdish and Kurdish-friendly candidates in the British parliamentary elections to be held on 12 December.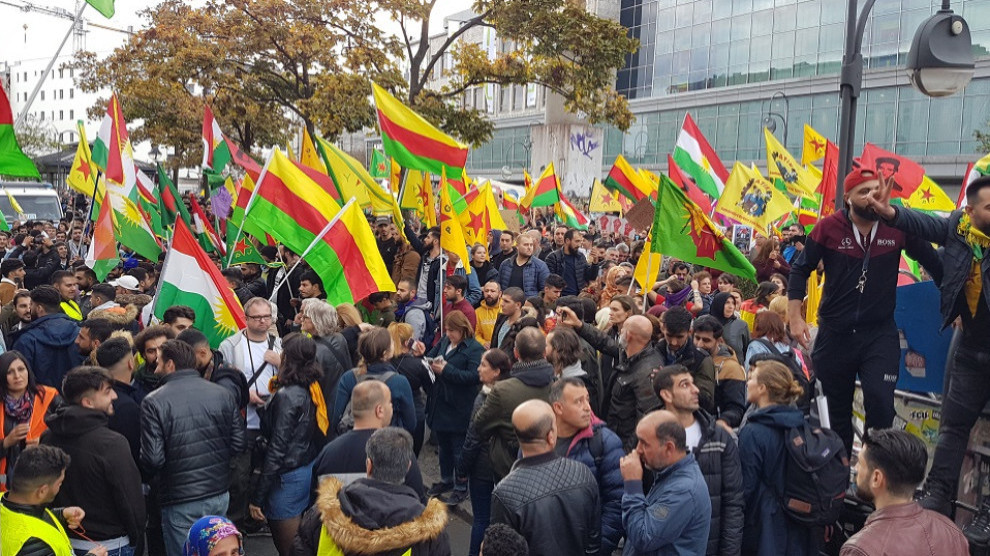 In a written statement, the UK Kurdish People's Assembly said: "We call on voters to support Kurdish candidates and candidates who are friends of the Kurdish people in the forthcoming 12 December British elections."
The statement condemned the attempts made to "discredit candidate Ibrahim Doğuş, himself a Kurd himself, published in the press and social media."
Rejecting the accusations made against Doğuş as "unfounded and non-serious", the UK Kurdish People's Assembly added: "Ibrahim Doğuş has benefited our community and different communities in the past and today, and we think that he will be beneficial to our community and  different communities in the future. At this point we have no hesitation. We support the election of Ibrahim Doğuş to the British Parliament."