US anarchist shot dead by police had words of praise for the YPJ
In the manifesto issued by anarchist anti-fascist Willem Van Spronsen, shot dead by the police during an action against the immigration detention center in Tacoma, Washington, there are statements praising the YPJ.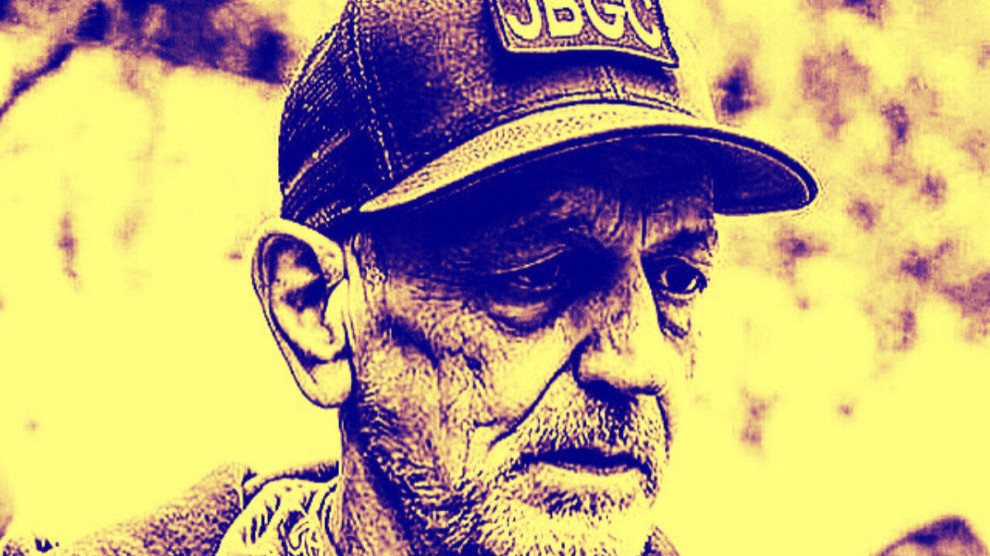 On July 13, anarchist, anti-fascist and musician Willem Van Spronsen was killed by police while apparently taking action to disable the fleet of buses that serve the Northwest Detention Center, in Tacoma (Washington), a private immigration detainment facility.
His final statement conveys that he was acting in response to the continuous raids and deportations carried out by Immigration Customs and Enforcement (ICE).
His action occurred on the one-year anniversary of a hunger strike inside the Northwest Detention Center and an encampment outside. Apparently Van Spronsen was trying to set a fire with incendiary devices on the fleet of buses used to deport migrants.
About six hours before the event, an anti-deportation demonstration took place in front of the center in question. The center is known to be the target of continuous civil demonstrations.
What is striking is that four police guns fired Van Spronsen until the magazine of their guns was empty.
Given that the US police have a heavy track record of extrajudicial execution, the police's methods of shooting Spronsen are also suspected.
A manifesto of Spronsen, who died on the scene, appeared on 13 July 2019.
In the manifesto that started with the words "There's wrong and there's right.
It's time to take action against the forces of evil", there is a remark about the YJP:
"I'm a head in the clouds dreamer, I believe in love and redemption.
I believe we're going to win.
I'm joyfully revolutionary. (We all should have been reading Emma Goldman in school instead of the jingo drivel we were fed, but I digress.) (We should all be looking at the photos of the YPG heroes should we falter and think our dreams are impossible, but I double digress. Fight me.)"