Vengeance Units set a workplace and car on fire
Vengeance Units continue their actions.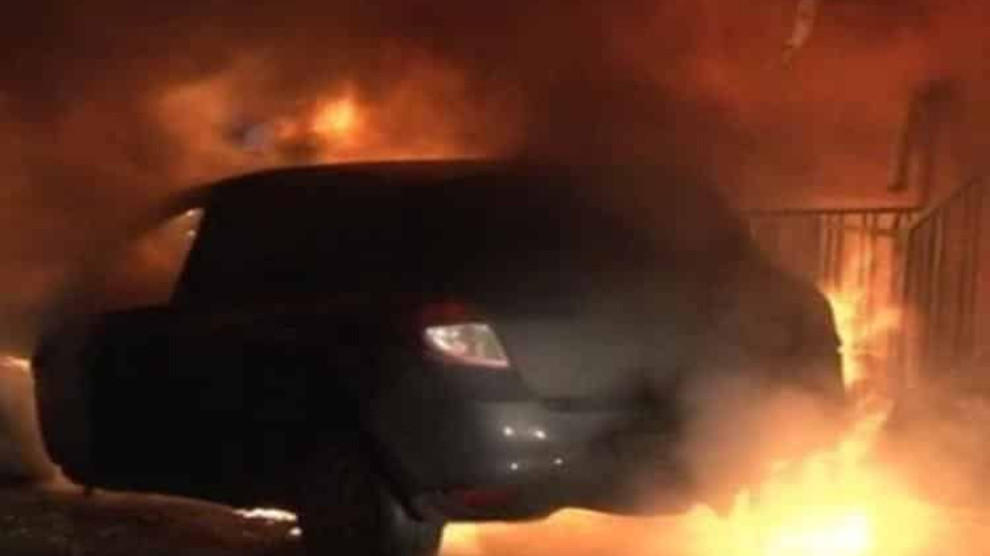 The Martyr Çiyager- Martyr Zeryan Vengeance Units set fire to a workplace and a car belonging to AKP-MHP fascists in the neighborhood of Bayramtepe, in Istanbul's Başakşehir district on December 4.
Both the workplace and car completely burned down in the actions.