Florence City Council awards 'Giglio d'Oro' to Havrin Khalaf
Florence City Council awarded 'Giglio d'Oro' to Havrin Khalaf.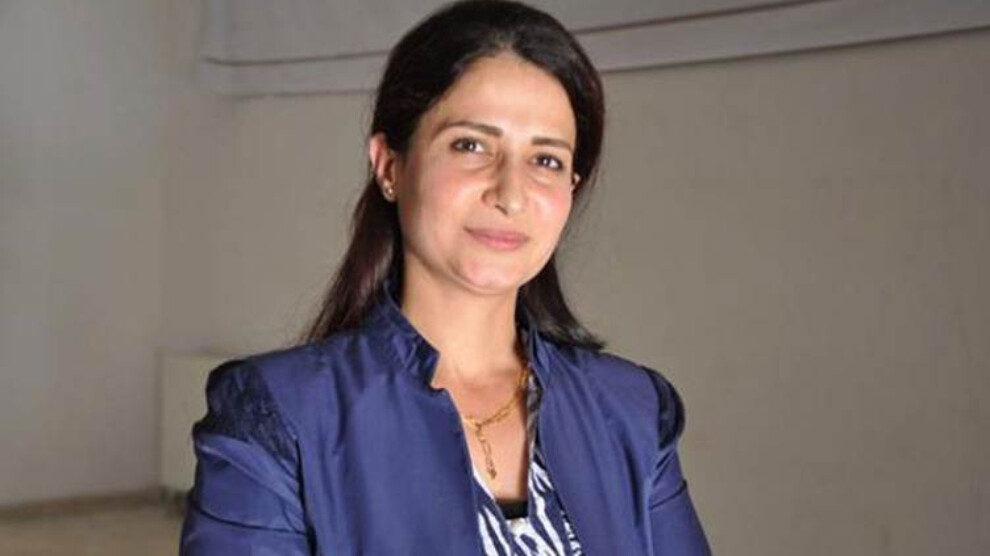 The President of Florence City Council, Luca Milani, and the president of the equal opportunities, peace, human rights, international relations, immigration commission, Donata Bianchi, have awarded Havrin Khalaf the "Giglio d'oro". The award has been announced on the anniversary of the capture of Kurdish people's leader Abdullah Öcalan.
Milani and Bianchi recalled that "Florence City Council, in recent years, has approved various acts in support of the Kurdish people, as well as in favour of the recognition of the sacrifice of Lorenzo Orsetti, our fellow citizen killed in the war against ISIS. Today the situation of the Kurdish people is still characterized by the denial of their right to self-determination and the lack of attention from the international community to the condition in which its leader Öcalan is kept, after being captured 22 years ago."
President Milani and President Bianchi have also confirmed new actions in favour of the Kurdish people in the coming months.
Havrin Khalaf
Havrin Khalaf, or Hevrîn Xelef, was born in 1984 in Dêrik city of northern Syria. 
With the beginning of the Turkish occupation war against the territories of the Democratic Autonomous Administration in northern and eastern Syria on October 9, 2019, Havrin resolutely continued her political struggle. In an ambush by members of a jihadist killer gang allied with Turkey, she was executed.
Havrin Khalaf has played an unforgettable role in the women's revolution of Rojava and the community of peoples with her life and work. To commemorate her is to defend more resolutely than ever the women's revolution in northern and eastern Syria and to continue her sparks in all the countries of the Middle East and the world.