YPG's Hemo: We are ready to provide support for Suwayda
YPG Commander General Sipan Hemo said they are ready to send forces to Suwayda to clear it of terror.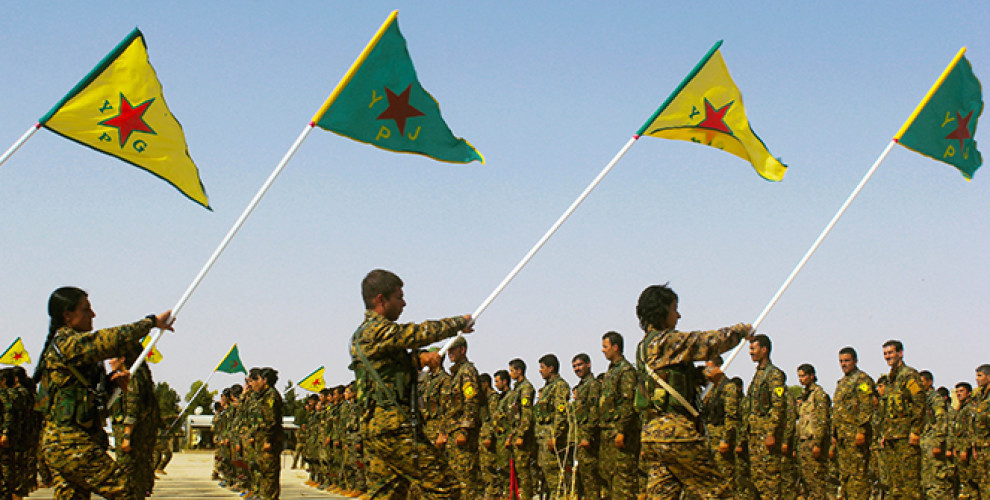 Speaking to Shark al-Avsat newspaper, YPG Commander General Sipan Hemo described the ISIS massacre in the Syrian city of Suwayda, which resulted in the death of 200 people and abduction of 35 people, as "a savage attack".
Hemo said the pain of Druze people is the same with that of the Kobanê people, and of the people of Afrin which is now under the occupation of the Turkish state and allied mercenaries.
Remarking that they are ready to provide support for the people of Suwayda, Hemo said; "YPG has proved its success in the fight against ISIS and terrorist organizations. The YPG forces under the roof of SDF have liberated one third of the country from ISIS."
Regarding the situation in Afrin, YPG Commander General said their actions against the Turkish army and allied gangs continue and will increase further.
Talks between Suwayda's opinion leaders and ISIS gangs for the release of those kidnapped in the city, have remained inconclusive as opinion leaders did not accept the conditions of the gangs.