45 dead in clashes in Syria
Ankara-backed gangs in Syria have attacked regime forces in Hama, resulting in violent clashes. There are at least 45 reported deaths.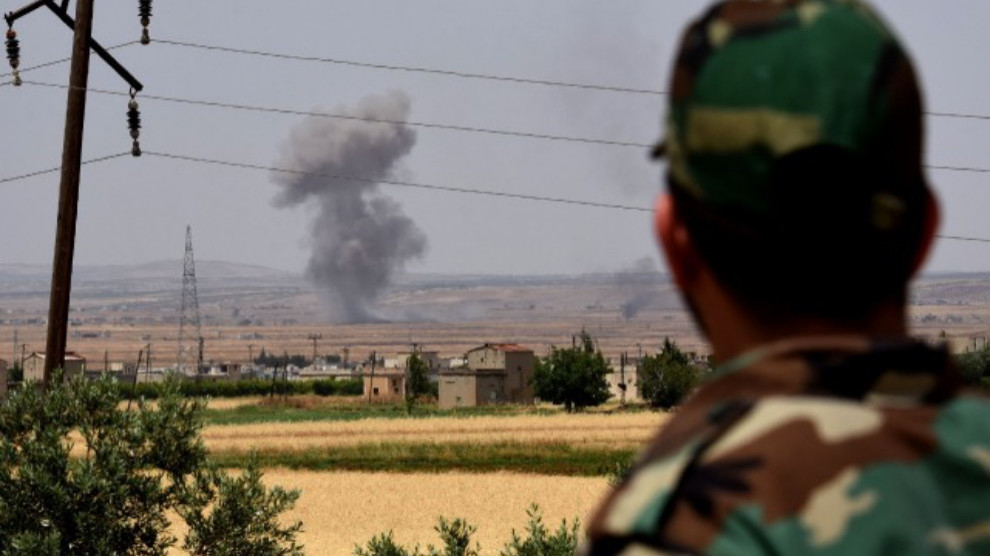 According to the Syrian Observatory for Human Rights, the Hayat Tahrir al Sham group (formerly known as Al Nusra) attacked regime positions to the north of the Hama region in northwestern Syria.
The SOHR Reported violent clashes and announced that 31 gang members and 14 pro-regime fighters were dead.
State-run news agency Sana announced that the Syrian army pushed back attacks by "terrorist groups" against military positions in  Til Melh, the northern suburbs of Hama. The agency said regime forces destroyed many gang-owned vehicles.
The armed groups fired missiles into many villages to the north of Hama.