51,000 people in the Hawl Camp - aid organizations are silent
The occupancy of the East Syrian Hawl camp is currently at 51,000 people. While the number of people seeking protection in the refugee camp continues to rise, aid organizations are silently watching.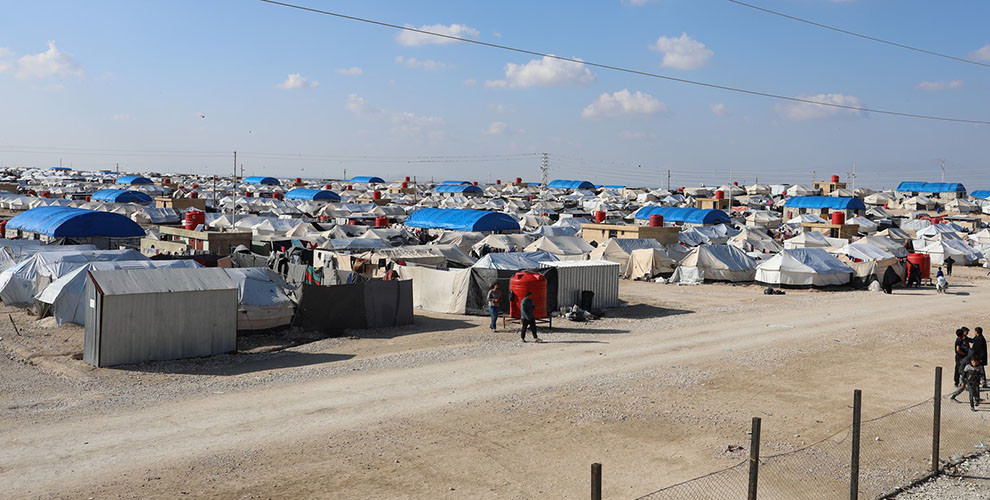 The Hawl Camp in the south of Hesekê was built on April 21, 2016 for those seeking protection from Iraq. The occupancy of the camp has increased dramatically in recent months. Since September last year, nearly 40,000 people seeking protection have reached the camp.
Currently, several thousand civilians, including members and families of ISIS jihadists, arrive in the camp daily. The camp was divided into six sections by the Autonomous Self-Government, a seventh is currently being set up. In the first, second and third parts there are Iraqi people seeking protection, in the fourth, fifth and sixth parts people from Syria and a small group from other countries. Outside these sections, there is a separate section for family members of ISIS jihadists from Deir ez-Zor. According to the camp management, the residents are made up of 22,000 Iraqi refugees, 26,000 Syrian refugees and 3,500 ISIS family members.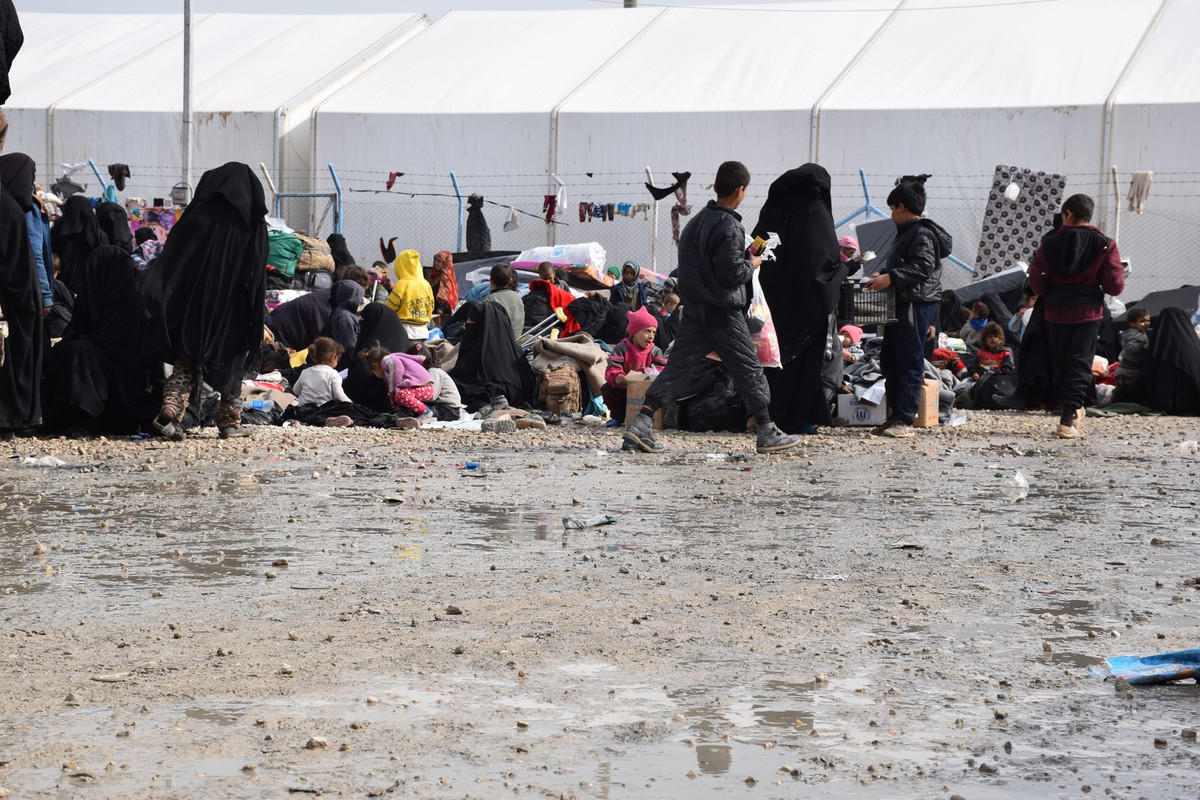 Every day, five families prepare food for the day at the camp's food outlets. Some families also make their own food from relief supplies distributed by the camp administration.
Macîde Emîn from the administration of the camp, explains: "Including families of ISIS members, the total number of residents has exceeded 51,000. As the management, we try to meet their daily needs."
Macîde Emîn complains that the aid organizations working in the camp did not work to the necessary extent and called for international support.