Civilian tortured to death by the occupation forces in Afrin
Yet another civilian was killed by the atrocities of the Turkish troops and allied jihadist mercenaries that have occupied Afrin.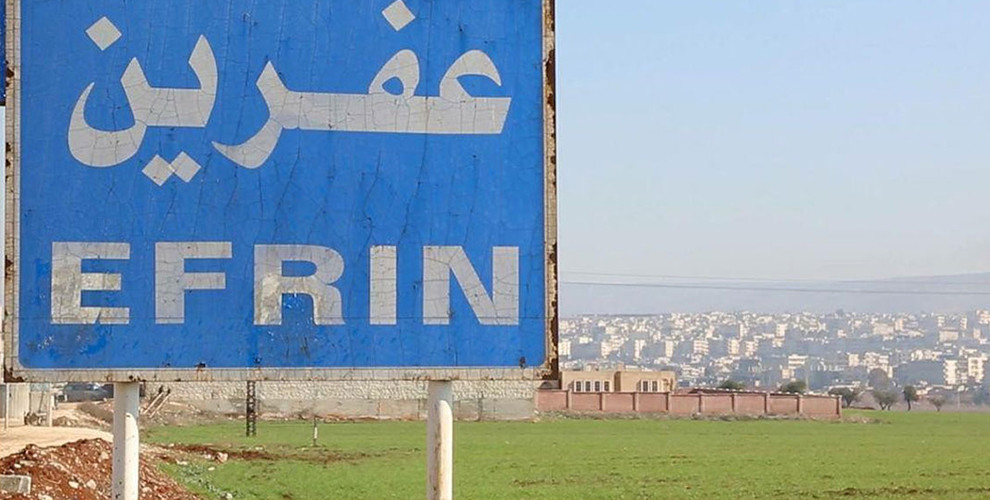 29 years old civilian Şêrhat Deyan Oso from Care village in Afrin's Bilbile district, was abducted by the occupation forces after the Turkish state invaded the region in March 2018.
Oso, father of two, was held under arrest for two months and was subject to heavy torture at the hands of the Turkish-backed mercenaries. He was then released in return for ransom taken from his family.
After his release from mercenaries' custody, the man continued living in Afrin city center until he had his home raided and was abducted once again. Oso was later taken to a detention center under the control of the Turkish army and allied mercenaries in Azaz.
The man was again subject to heavy torture and was released while he was at the brink of death. His family managed to take him to the Avrin Infirmary in Shehba where he lost his life despite all the medical efforts made to save him. His body was buried in Shehba.
It is also reported that Oso had his 10 million Syrian lira seized by the mercenaries.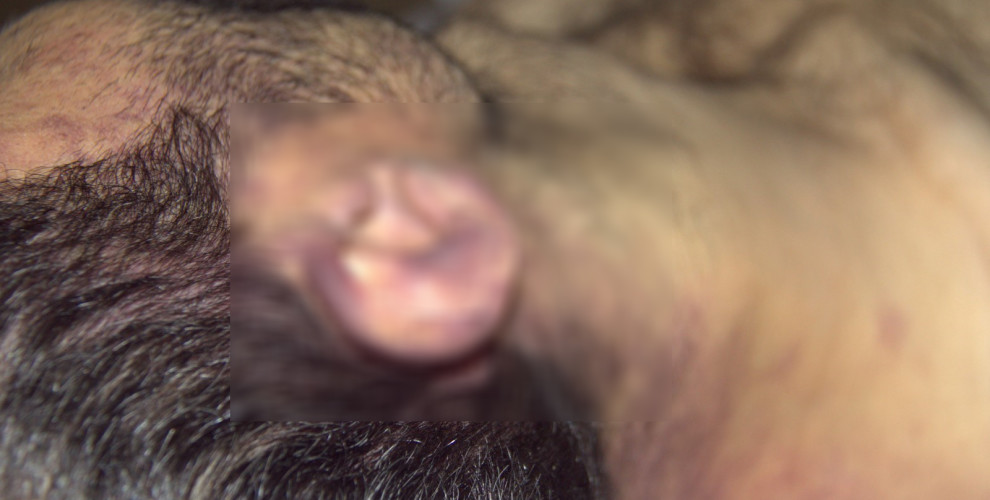 This atrocity isn't a first for the crimes committed by the Turkish state and their allied gangs since their occupation of the Afrin region on March 18, 2018. In Afrin and all invaded areas, there have been systemic abductions, confiscation of property, torture, rape and violent executions. Human rights organizations say thousands of people have been arbitrarily detained and tortured. The systematic war crimes committed in the region have also been documented by international institutions.